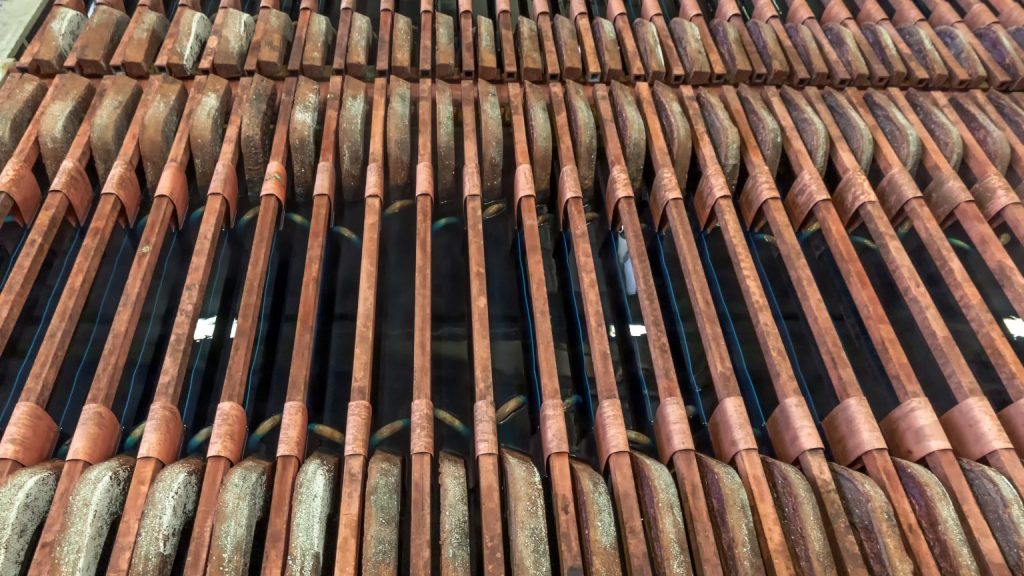 The global copper market should see a surplus of 79,000 tonnes this year and of 109,000 tonnes in 2022, the International Copper Study Group (ICSG) said on Monday.
"After three years of remaining essentially unchanged, world copper mine production, adjusted for historical disruption factors, is expected to increase by about 3.5% in 2021 and 3.7% in 2022," ICSG said in a press release.
"In 2021, global output is expected to recover from 2020 constrained levels and benefit from increased supply resulting from the ramp-up of recently commissioned mines," ICSG said.
Major projects starting in 2021/2022 include Kamoa Kakula in the DRC, Quellaveco in Peru, and Quebrada Blanca QB2 in Chile.
A number of medium and small projects are also expected to come on stream in the next months.
The world's top copper producer Chile saw output of the red metal fall for the tenth consecutive month in March, government statistics agency INE said on Friday.
Meanwhile, the copper price topped $10,000 a tonne for the first time since 2011 last week, nearing the all-time high set that year.
Copper for delivery in July was up 1% on Monday, with futures at $4.5080 per pound ($9,9176 a tonne) on the Comex market in New York.
After increasing by 1.6% in 2020, world refined copper production is expected to rise by about 3% in both 2021 and 2022.
World secondary refined production (from scrap) is also expected to grow in 2021 and 2022, after a decline of 4% in 2019 and 2020.