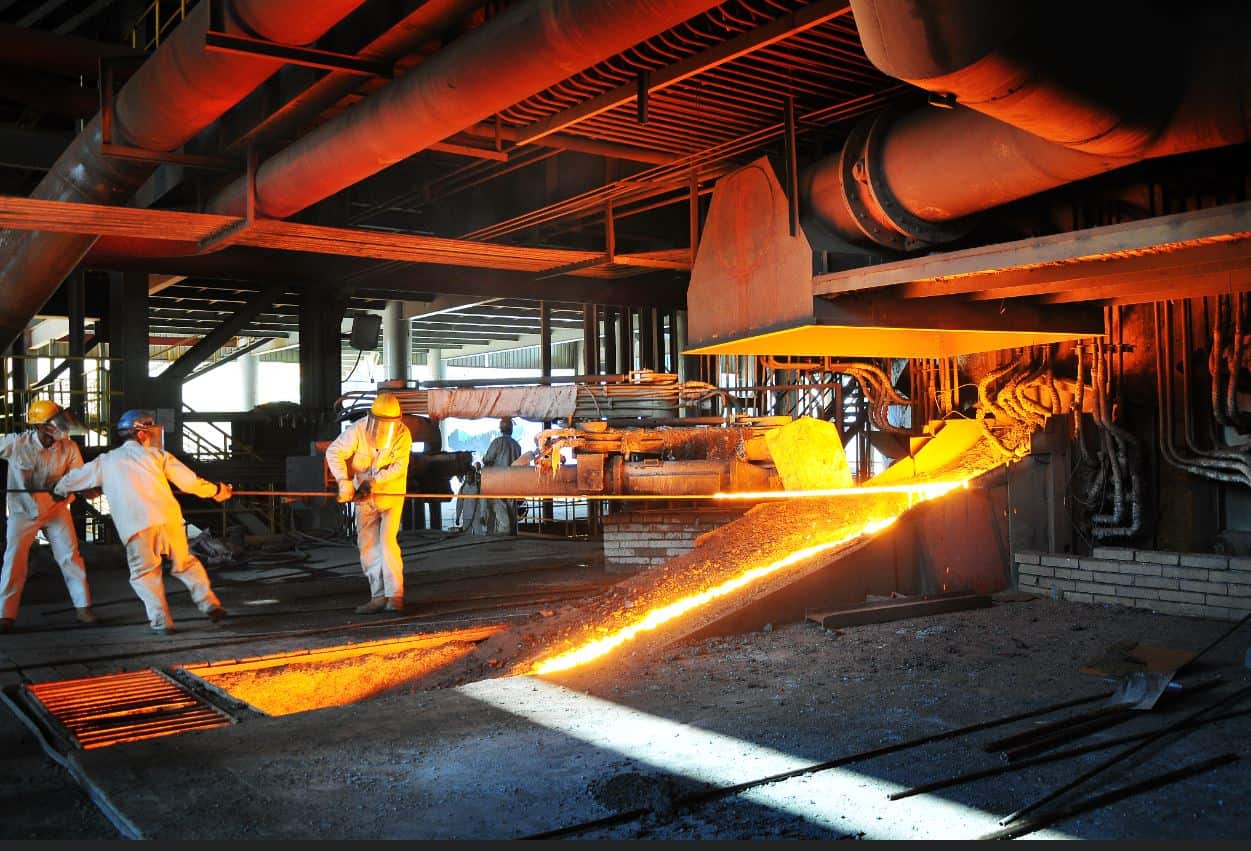 Chinese steel giant Tsingshan and French mining group Eramet plan to invest more than $1.7 billion in two stages of a lithium production project in Argentina, Tsingshan said in a statement on Thursday.
The partners are due to start producing lithium in Argentina next year under a first phase that Eramet has estimated will represent around $550 million in capital expenditure.
As the take up of electric vehicles increases demand for lithium, the French firm has also said it is studying a second stage to triple output compared with the first phase, with a decision expected by the end of 2023.
John Li, president director of Tsingshan South America Lithium Resources Development Co Ltd, cited the investment figure for the first and second phases when Argentina's Minister of Economy Sergio T. Massa and Ambassador to China Sabino Vaca Narvaja visited Tsingshan Industry on May 31, the statement said.
Eramet said it could not confirm an overall investment figure at this stage.
With Tsingshan, Eramet is working on a feasibility study for the possible second phase to increase capacity to about 75,000 tonnes of lithium carbonate equivalent annually compared with 24,000 tonnes planned in the initial phase, it said in an emailed statement to Reuters.
South America's lithium triangle, covering parts of Argentina, Bolivia and Chile, has attracted interest from companies pursuing battery minerals.
Eramet and Tsingshan are also partners in Indonesia, where they produce nickel from the Weda Bay mine.
In addition, Eramet is studying a possible joint venture with German chemical group BASF to produce battery-grade nickel and cobalt from ore extracted at Weda Bay.
The Indonesian authorities have said the project will involve investment of 2.4 billion euros ($2.6 billion). Eramet has not confirmed the figure pending an investment decision expected by the end of this year.