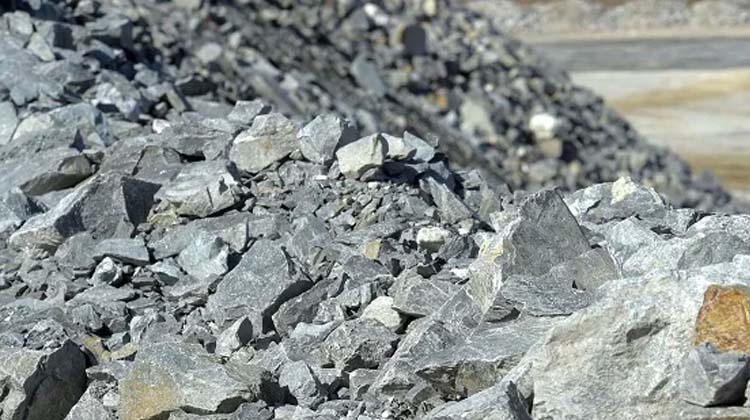 To reach net-zero targets in the coming decades, our transport systems must change – the loud rumble of cars powered by petrol and diesel must be replaced by the low hum of electric vehicles (EVs) on our roads. But while sales of EVs have soared, and 30 governments have said they will stop the sale of new petrol and diesel cars by 2040 or before, there is one very significant problem – the growing demand for lithium.
With projections that we are soon to see shortages in the supply of the 'white gold' that is integral to battery production, concern has been raised that targets for EV roll-out may be jeopardised. With supply dependent on just a handful of nations, and protests continuing over the environmental impact of lithium extraction, the race is on to find alternative sources of this precious resource, or even alternative metals altogether.
Why lithium?
Along with nickel and cobalt, lithium is a key component in the batteries found in most of today's electronic devices, where it is used to make the cathodes that transport electric current from batteries to the devices they are powering. Until recently, the lion's share of global lithium production was used in the manufacture of batteries for mobile phones and laptops, however, with a battery pack for a single electric car containing around 50kg of lithium carbonate, EVs have now taken top spot.
Rising demand for EVs has led to sharp price hikes – over the last two years, battery-grade lithium carbonate prices have increased10-fold. In 2021, enough lithium was mined to make around 11 million batteries, but in order to reach net-zero targets by 2050, it is estimated that the world will need a cumulative total of 2 billion battery packs for EVs and hybrid vehicles. While estimates put worldwide reserves at enough to produce 2.5 billion, in theory enough to fulfil demand, lithium is also needed for batteries in planes, trains, bikes and consumer goods.
Estimates suggest that across the five years from 2020 to 2025, demand for lithium will treble. The International Energy Agency (IEA) is warning of potential shortages in just two years, leaving many prospective EV buyers, who want to play their part in getting to net zero, at risk of missing out.