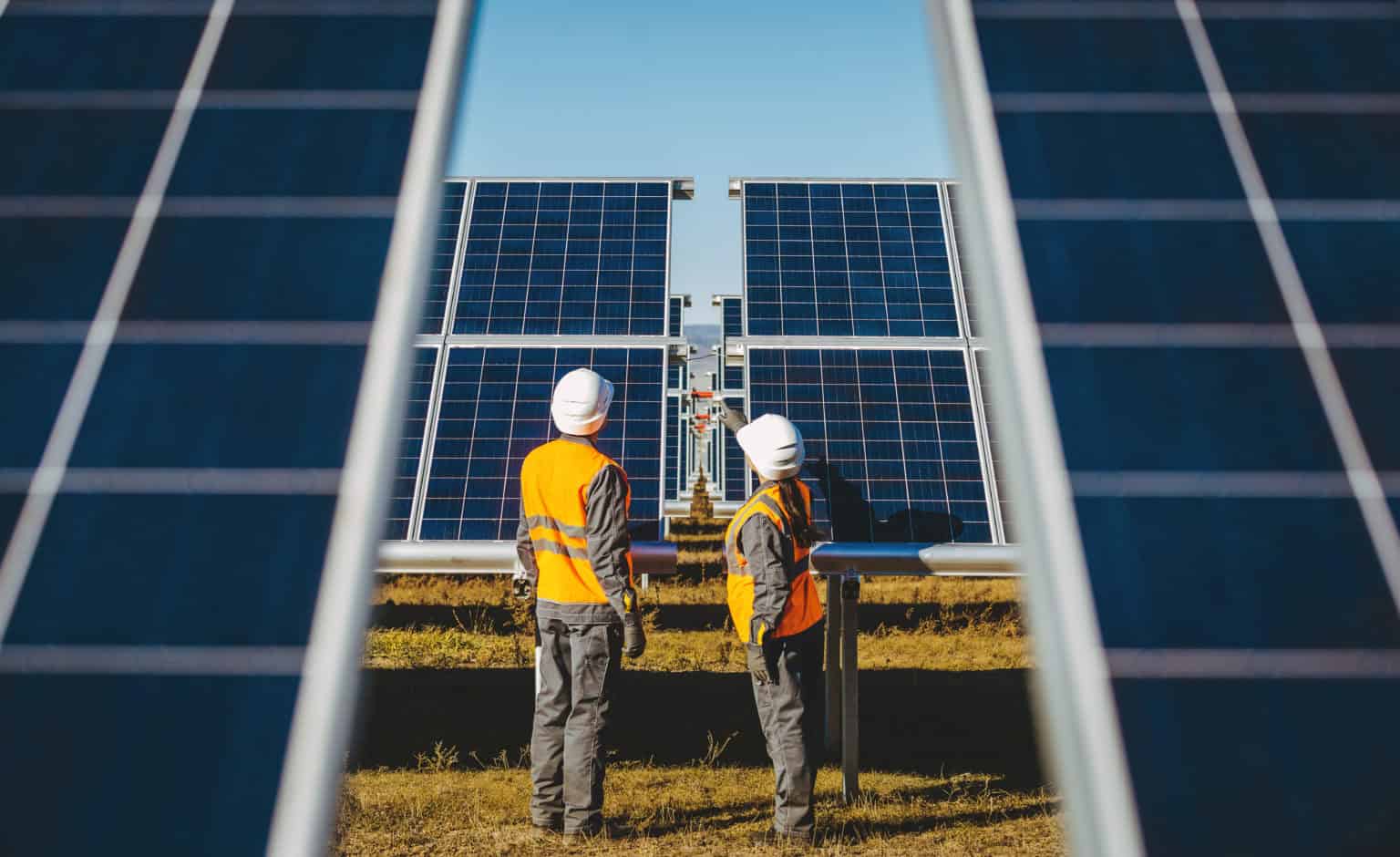 Contemporary Amperex Technology Co. Ltd., the world's biggest electric vehicle battery producer, is joining Tesla Inc. and BYD Co. in adding a focus on the booming solar sector.
CATL said it is researching the development of perovskite cells, among the most promising methods to drive new improvements in solar panel performance. It also on Thursday struck an agreement with JA Solar Technology Co., China's fourth-biggest module maker, to cooperate on scientific innovations, marketing and storage.
"We are building a pilot test line," CATL said in a response to questions, without providing details on timelines or capacity.
The moves come as the world is on track to install a record number of solar panels this year, propelled by China's relentless deployment of clean energy. Global investment in the technology this year will surpass spending on oil production for the first time, according to the International Energy Agency.
Electric vehicle-to-battery producer BYD began solar manufacturing in 2008 and has built capacity both domestically and overseas to make wafers, cells and modules. BYD can produce about 5 gigawatts of panels a year, the company said.
Tesla increased solar deployments by 40% in the first quarter compared with the same period a year earlier.
While the global solar market is growing rapidly — with installations expected to rise more than a third to 344 gigawatts this year, according to BloombergNEF — supply is expanding at an even faster rate. That overcapacity and increased competition could prompt a wave of failures throughout the industry, Li Zhenguo, president of Longi Green Energy Technology Co., said on Wednesday.