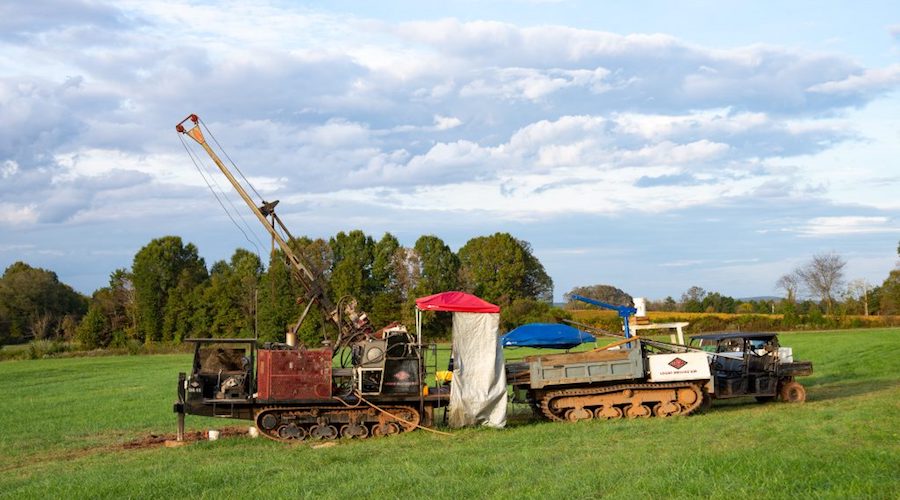 In its quest to build one of the largest lithium mines in the United States, Piedmont Lithium overlooked one crucial constituency: its North Carolina neighbors.
Piedmont last autumn signed a deal to supply US electric automaker Tesla with lithium sourced from its deposits in North Carolina, sending the company's stock up tenfold.
In November 2020, Piedmont received its construction air permit, and permit for operations. The air permit is for chemical plant operations and construction of a 22,700 tonne per year plant at Kings mountain. At the federal level, it received permits for mining operations in November 2019 from the United States Army Corps of Engineers (USACE), Patrick Brindle, Piedmont's vice president, project management, told MINING.COM in March.
The company, however, had not applied for a state mining permit or a necessary zoning variance in Gaston County, just west of Charlotte, despite telling investors since 2018 that it was on the verge of doing so, Reuters reported.
Piedmont's deal with Tesla involves supplying roughly 53,000 tonnes of spodumene concentrate to the automaker's planned lithium hydroxide chemical plant in Texas starting sometime between July 2022 and July 2023.
But a North Carolina county on Friday imposed a 60-day mining moratorium, a step designed to give officials time to rework local regulations before Piedmont Lithium applies for a necessary zoning variance.
Piedmont had hired investment banks to find investors for its $840 million project, which would include an open-pit more than 500 feet (152 m) deep and facilities to produce lithium-based electric vehicle (EV) battery chemicals.
Five of the seven members of the county's board of commissioners, who control zoning changes, said they may block or delay the project because Piedmont had not told them what levels of dust, noise and vibrations would occur, nor how water and air quality would be affected.
Commissioners in Gaston County, west of Charlotte, unanimously approved the resolution Friday, which labels lithium mining "an imminent and substantial threat to public health and safety."
The Piedmont Lithium project is located in the Carolina Tin-Spodumene Belt (TSB) and is along trend to the Hallman Beam and Kings Mountain mines, which historically provided most of the western world's lithium from the 1950s through the 1980s. The TSB has been described as one of the largest lithium regions in the world.