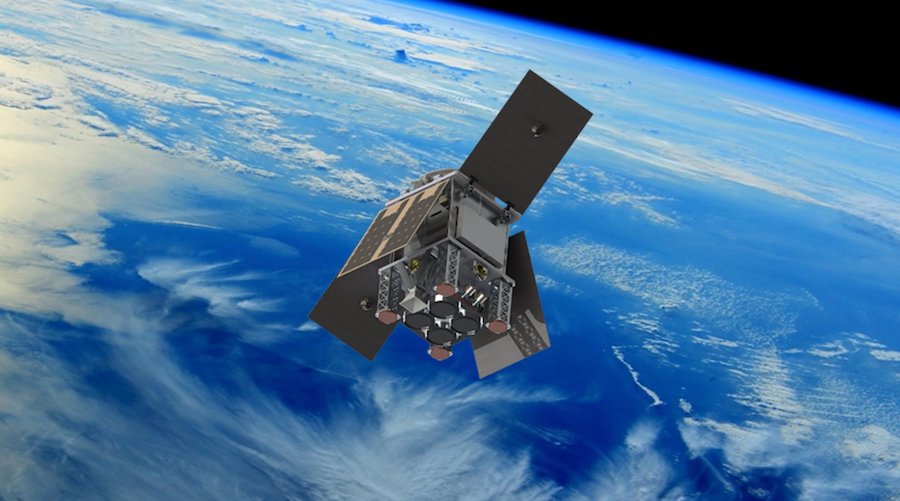 Lithium-ion battery manufacturer Xerotech announced that it will qualify one of its core proprietary battery safety technologies for space applications, in conjunction with the European Space Agency.
In a press release, Xerotech said that the plan is to demonstrate that its passive propagation resistant (PPR) battery design exceeds the stringent requirements for space applications. This design is already incorporated in the company's Hibernium modular battery platform for off-highway vehicles and non-road mobile machinery.
According to the Irish firm, its PPR technology is capable of preventing single and multi-cell thermal runaway within a battery pack by utilizing an ultra-lightweight fire-retardant structural foam which, in this specific case, is 90% lighter than competing PPR technologies.
"We have experienced an excellent market reception of our recently launched Hibernium platform, partially thanks to the market-leading safety-first design. This project with ESA further strengthens our position as leaders in module and pack technology, not only for heavy-duty vehicles but for battery packs in general," Thomas Tomaszewski, VP of business development at Xerotech, said in the brief.