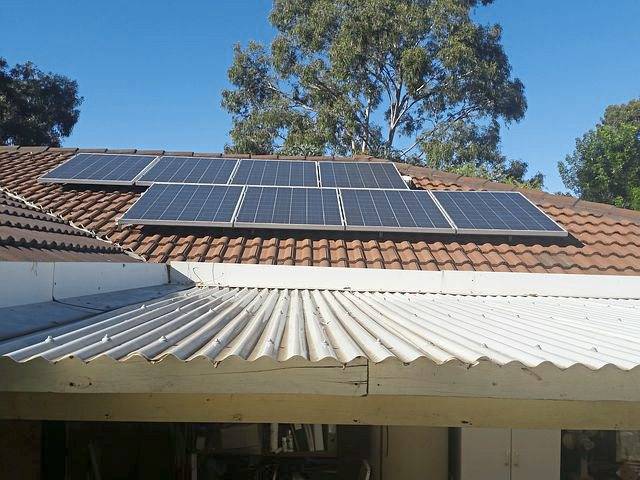 A statewide conference on solar energy is coming to Indiana County in February.
The 2020 Pennsylvania Solar Congress will be held at Chestnut Ridge Golf Resort & Conference Center, 132 Pine Ridge Road, Blairsville, from 9:30 a.m. to 4 p.m. Saturday, Feb. 15. The event was held in Wilkinsburg last year.
Although an agenda is yet to be announced, the conference will include a series of presentations about solar technology and related policy, as well as ways supporters can get involved with expanding solar power in Pennsylvania.
The conference, which is free and open to the public, is organized by Solar United Neighbors of Pennsylvania, a state chapter of the Washington, D.C.-based nonprofit Solar United Neighbors.
Breakfast and lunch will be provided. Pre-registration is required.
The U.S. Energy Information Administration projects that by 2050 nearly half of the world's electricity will be generated by renewable sources of energy such as solar power.