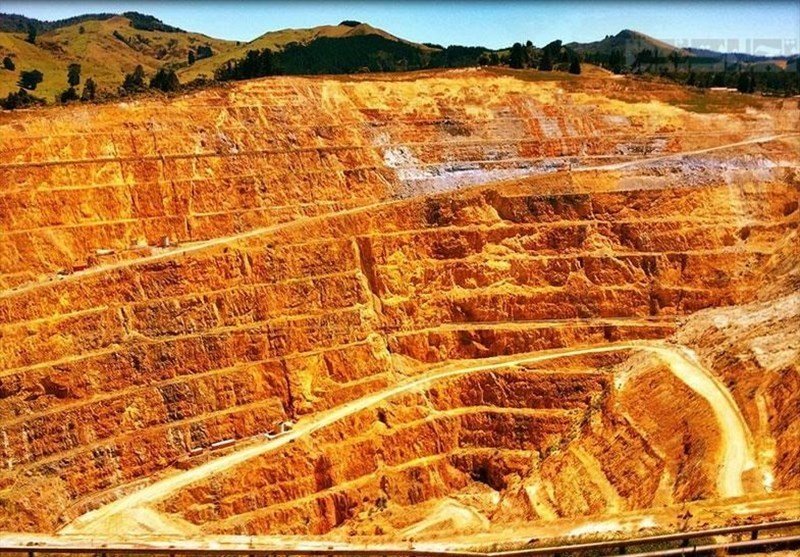 London copper prices steadied on Monday after falling sharply in the previous session, while zinc hit a two-week high as the soon-to-be signed Phase 1 trade deal between the United States and China boosted prospects of higher demand.
A Chinese delegation is planning to travel to Washington on Jan. 13 for the signing of the U.S.-China Phase 1 trade deal, the South China Morning Post reported on Sunday.
Monetary policy easing by Beijing and a better-than-expected manufacturing performance from China in December were also creating a favourable backdrop for copper, Argonaut Securities said in a note.
FUNDAMENTALS
* COPPER: Three-month copper on the London Metal Exchange was flat at $6,129 a tonne by 0740 GMT, after shedding 1% on Friday. The most-traded March copper contract on the Shanghai Futures Exchange closed down 0.6% on 48,760 yuan ($6,990.58) a tonne.
* ZINC: The metal used to galvanise steel rose as much as much as 1.4% to $2,339 a tonne, its highest since Dec. 23 on concerns about falling stocks MZN-STOCKS, which stand at just 51,125 tonnes in LME-registered warehouses. ShFE zinc closed up 1.5% on 18,110 yuan a tonne.
* ZINC SPREAD: The premium of cash LME zinc over the three-month contract CMZNo-3 stood at $14.75 a tonne on Friday, the highest since Dec. 2, indicating tight near-term supply.
* COPPER: Canadian miner First Quantum Minerals Ltd is weighing investment of around $1 billion to lift output at Africa's biggest copper mine in Zambia despite a feud with state miner ZCCM-IH over project funding.
* OTHER METALS: The LME complex was mixed, with aluminium slipping 0.4% and lead losing 0.5%. Nickel edged up 0.2& while added 0.3%.
* ALUMINIUM: Aluminium stocks held at three major Japanese ports AL-STK-JPPRT at the end of November were up 0.9% at 321,200 tonnes from the previous month, Marubeni Corp said.