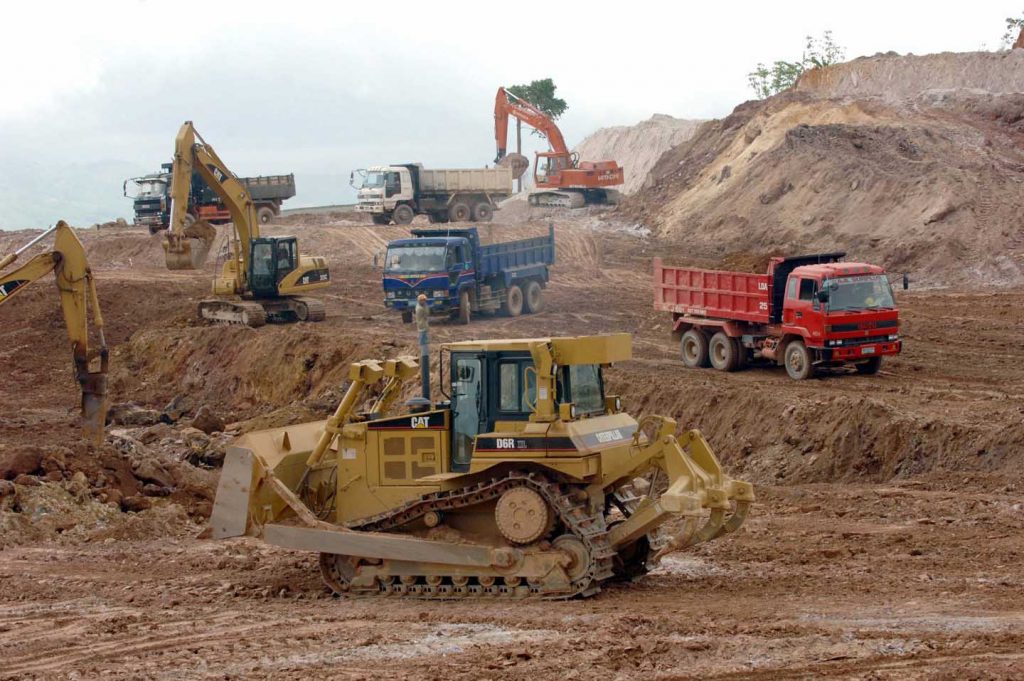 Rainbow Rare Earths (LSE:RBW) said today it acquired 10 claims in Zimbabwe covering a total of 12.6km².
The company said that a 2002 report by the US Geological Survey recorded REE content within the claims described as "probably a metamorphosed carbonatite containing several thousand ppm Cerium and Lanthanum."
Historically the claims were prospected for phosphate potential.
"Rainbow will immediately commence with an exploration program including geological mapping, sampling and assaying with the aim to conclude an interpretation report with focus on REE potential, namely sizes, grades and mineralogy," said the company.
Rainbow Rare Earth is running rare earth production at its Gakara Rare Earth Project in Burundi, East Africa.
"With in-situ grades in the range of 47-67% Total Rare Earth Oxide (TREO), Gakara is one of the world's richest rare earth deposits," writes the company on its website.