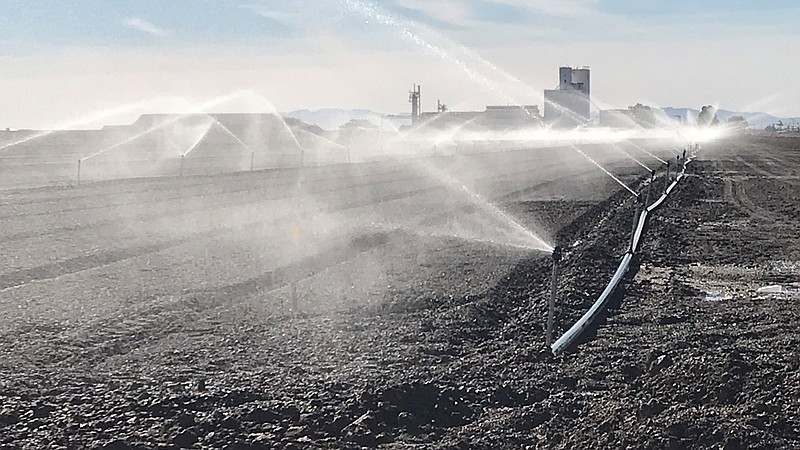 Lithium-ion batteries are central to modern life; from mobile phones to electric vehicles. But the United States lacks a major source of lithium.
That could change, thanks to research being conducted on the shores of the Salton Sea. A San Diego-based company says it's come up with a way to remove lithium from geothermal brine, as reported in the Los Angeles Times.
The brine is a byproduct of the creation of geothermal energy, which involves pumping naturally-heated water from below the earth and using the steam to turn turbines that create electricity. The company plans to extract lithium from the brine prior to pumping it back into the earth.
Geothermal energy production is a renewable energy source, but utilized less than other renewable energy sources, like solar and wind, because geothermal plants are expensive to build. It is believed that it would be more cost-effective if lithium could be extracted in the process.
Los Angeles Times reporter Sammy Roth joined Midday Edition on Wednesday to discuss what a new source of lithium in the U.S. could mean for clean energy production.