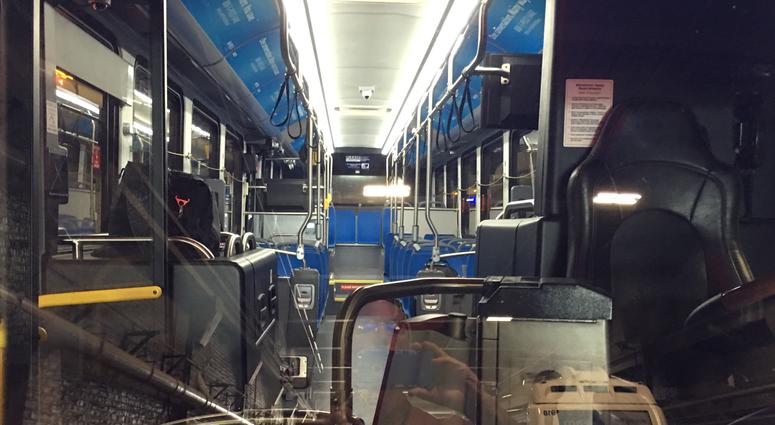 SEPTA passengers in South Philadelphia are settling into quieter rides now that the transit agency has added electric buses to its fleet.
Joe Roccuzzo, a veteran mechanic, was among the first to be trained, and now he's giving guidance to the drivers.
"This whole bus system is just like a computer. And that's how I explain it to the drivers," Roccuzzo said. "Take into consideration when they're driving this and working the doors and everything, give it a second. Take your time. It takes a little bit of getting used to because it's not like an average engine. You can feel when you put your foot on the gas and take off, it has a little bit of a pause and you get the feel for it."
The depot is now home to 25 electric buses and charging stations.
"SEPTA now has the largest zero-emission bus fleet on the east coast," said SEPTA's Carla Showell-Lee.
Showell-Lee says the buses are serving passengers on routes 29 and 79.
"Each of these routes were previously operated with trackless trolleys," she explained, and now will return to zero emissions technology.
And there are more to come.
The next set of battery electric buses is due to arrive in 2020 and will be delivered to Midvale district in North Philadelphia.