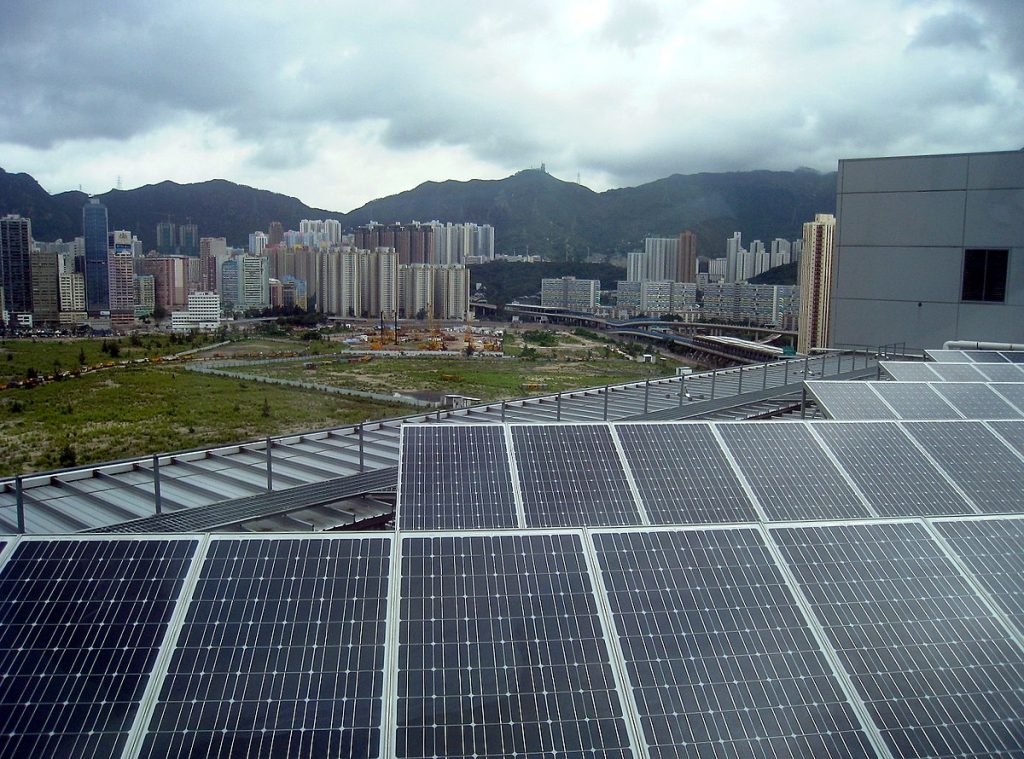 TOTAL S.A. TOT announced that it has started commercial operation of its second solar power project in Japan. The 25-megawatt (MW) solar power plant in Miyako will be jointly owned by TOTAL and Chubu Electric Power Co. Inc., both having an equal share.
This solar facility utilizes nearly 77,000 high-efficiency SunPower Corporation SPWR solar panels, which in a way will ensure the highest performance in difficult weather conditions, including snow and low temperatures. The latest solar plant addition will take TOTAL's solar power capacity in Japan to nearly 51 MW.
TOTAL's Renewable Focus
Over the last four decades, TOTAL has been contributing to the development of solar power across the globe.  The acquisition of SunPower helped TOTAL to expand operation in the renewable energy space.  It is investing in the range of $1.5-$2 billion per year in low-carbon electricity from gas and renewables.    
The company is gradually building a profitable low-carbon electricity business, in view of the objective that renewables will represent 15-20% of sales mix by 2040.
Japan's Energy Mix
Historically, Japan has been dependent on fossil fuels to produce a major portion of electricity. In addition, nuclear power plants help in meeting Japan's electricity needs. However, post the Fukushima nuclear accident, new energy plans of Japan are looking forward to lower its dependency on nuclear power by expanding renewable energy in its fuel mix.
The Japanese government believes that the large scale development of solar power will allow it to achieve its targeted share of renewables of 22–24% in the 2030 energy mix. In order to benefit from the expected growth in Japan's renewable space, companies like Pattern Energy Group PEGI have been expanding renewable operations. The company has five renewable energy facilities in Japan via acquisitions, of which four of them are operational and one under construction, totaling 206 MW of owned capacity.
Given the huge potential in the Japan's renewable space, we expect more solar companies across the globe to invest in Japan's renewable space. FirstSolar Inc. FLSR made an investment in Japan's renewable business. FirstSolar now expects to ship 12.1 GW of modules by 2023 and we expect a portion of the same to reach Japan for future solar projects.