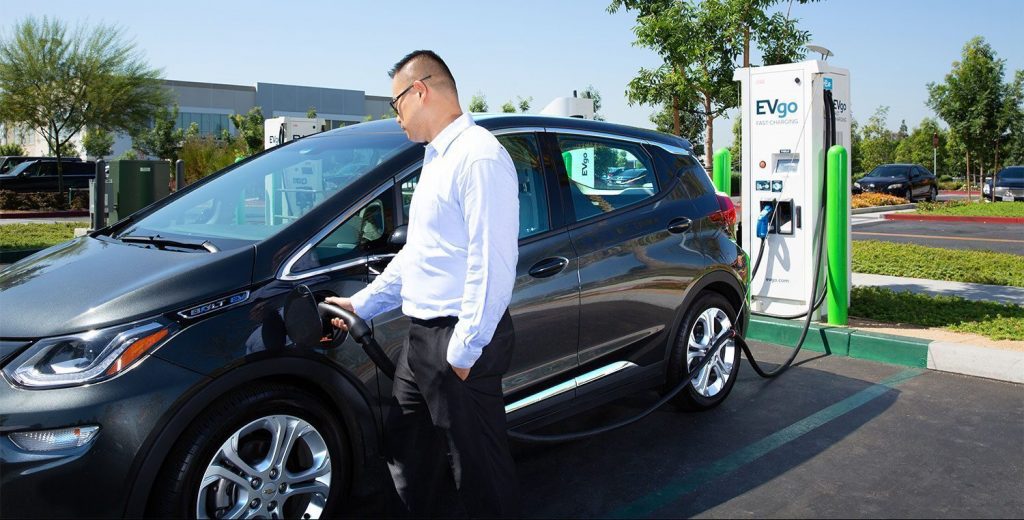 The Illinois legislature has approved a $45 billion transportation bill over the weekend to help improve the state's infrastructure. Among other things, this bill includes a $100 tax on electric vehicles.
The bill also doubles the state gas tax from 19 to 38 cents to help pay for these improvements. The EV tax does not apply to hybrid vehicles or plug-in hybrids – even if those plug-in hybrids never use any gasoline.
Last month we reported on a proposed $1,000 yearly fee for EVs in Illinois which was roundly criticized by just about everyone. It didn't seem like a serious effort, and few thought it would actually go into place. But at the time, we and others expected that this was an attempt just to set a ridiculously high number so that the "real" number would seem more "reasonable" by comparison.
The gas tax increase and EV tax are a response to falling gas tax revenues, which have ticked down very slightly as cars have gotten more efficient recently. Notably, Illinois has not raised their state gas tax since 1990 – which means their gas tax today is roughly half what it was in 1990 when accounting for inflation.
So despite this problem brewing for the last 29 years, Illinois decided not to act until a scapegoat came along in the form of EVs. The fossil fuel industry has been pushing across the country for similar fees and has been successful in getting them passed in several states. This is clearly an attempt to tamp down on EV demand and blame a tiny minority of vehicles for a problem that could have been fixed by a simple indexing of the gas tax to inflation to begin with.
Despite feeling comfortable letting gas cars get off easy for the last 29 years, Illinois has acted swiftly in response to EVs reaching 1% market share in their state only last year. Even though this tiny minority of vehicles is clearly not responsible for the last three decades of inaction, apparently the "problem" of clean vehicles needs to be solved now – at least according to the Koch brothers.