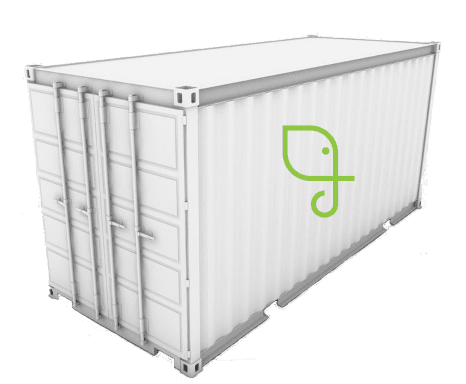 Changs Ascending Enterprise (CAE) has obtained certification from US-based Eaton for LFPO (lithium ferrous phosphorous oxide) battery modules used in UPS, and aims to become a supplier for all of the other three globally top-4 UPS vendors, US-based Vertiv, France-based Schneider Electric and Germany-based Siemens, according to industry sources said.
Changs has shifted production focus from LFP cathode material to LFPO battery modules, according to company president Donny Chang.
The transformation resulted in net operating losses consecutively from third-quarter 2016 to fourth-quarter 2018 mainly due to long time needed to obtain certification from potential clients.
With Eaton's certification, CAE has begun shipping LFPO battery modules used in UPS installed at semiconductor plants, according to the sources.
CAE maintains a small portion of LFP cathode material production capacity for R&D and trial production, and outsources production of LFPO batteries for in-house production of battery modules together with battery management system, Chang said. Currently, CAE has monthly production capacity of 15,000 LFPO battery modules with total storage capacity of nearly 20,000kWh, Chang indicated.
Use of LFPO battery modules in UPS, automotive start-stop batteries and electric vehicle batteries is fast growing, because prices have dropped to levels competitive with those for lead-acid batteries while dimensions and weights are smaller than the latter, Chang explained. In addition, LFPO battery modules are safer than ternary ones for use in energy storage systems, Chang said.