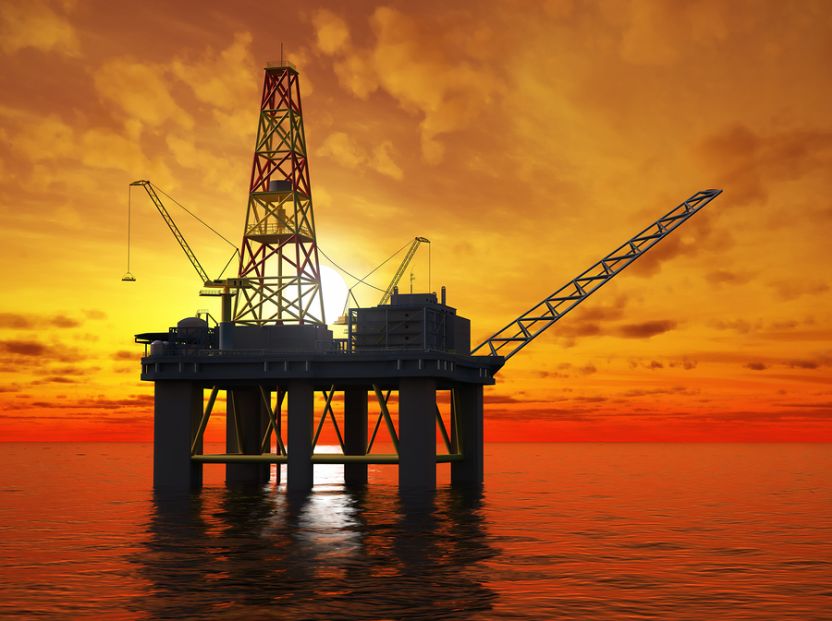 Oil
Deflationary forces may be gathering in oil, despite the strength in the price. Morgan Stanley reviews the scope for oil prices to trend down over the medium term and notes some weakness in demand is developing while observable draws on inventory have been hard to find.
However, there are large downside risks to supply from Iran and Venezuela and the market is likely to be undersupplied by around 1.1mb/d by the September quarter. By the fourth quarter IMO 2020 regulation should boost refinery runs and the broker expects this will keep the oil market tight.
Alumina & Aluminium
Amid continued outages in China, Norsk Hydro has announced that the production embargo against its Alunorte alumina refinery has been lifted and it will rapidly increase operations to full capacity. Norsk Hydro has also announced a decision to re-start its partly-curtailed Albra aluminium smelter. Full production is expected in the second half of 2019.
Seaborne Australian alumina prices were set back after this announcement but the re-start of Albra and growing buyer interest from China are expected to support prices at elevated levels for the next two months.
However, the key issue is whether disruptions in Shanxi could continue, JP Morgan assesses. Other alumina capacity is also at risk in China, the broker points out, with disruptions caused by shortages of bauxite or technology issues. Still, outages at this stage in Shanxi are not expected to last longer than 5-6 weeks. Hence, JP Morgan does not find any strong reasons for a sustained increase in alumina prices.
Meanwhile, aluminium, as with other base metal markets, will remain receptive to developments in the US/China trade negotiations. The US administration has lifted the 10% tariff on primary aluminium imports from Canada into the US. Regardless, the US will be shy of meeting its requirements, JP Morgan calculates. US domestic aluminium stocks are quite low, meaning there is no longer a buffer when it comes to reduced imports.
Despite the exemption for Canada, marginal tonnage to fill the supply gap is still likely to come from non tariff-exempt imports. The broker suggests the reduced non-exempt supply gap warrants some discount in forward premiums as most risks are skewed quite steeply to the downside. The other three countries, besides Canada, that are exempt include Australia, Argentina and Mexico. Mexico is a small operator and Argentina's exemption comes with a quota.