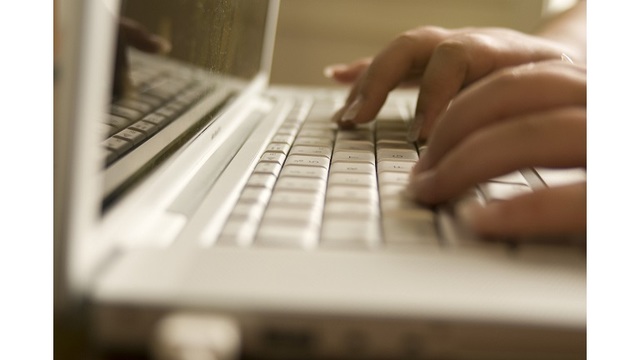 Lithium batteries exploding continue to make national news — especially when it threatens air safety.
As of April 2019, the FFA has already encountered more than 250 dangerous plane and airport battery incidents. There have been five reported incidents at Portland International Airport over the last few years — including one just last week.
On Tuesday, fire officials at PDX talked to KOIN 6 News about what travelers need to know when packing their bags.
Lithium batteries are found in common travel items like laptops and e-cigarettes.
"They're still safe to use, they're still safe to have, just carry them in two separate bags without anything else in them," Lt. Robert Cross said.
By separating lithium batteries during travel, you reduce the risk of them short-circuiting during your flight. If you bring items with these kinds of batteries, they must be in a carry-on bag — they aren't allowed in any checked luggage.
"For our passengers, for all of us that are using the airport, if we can take a little extra prevention, put our lithium batteries that are loose in bags, we'll all be safer for it," Chief Craig Funk told KOIN 6 News.