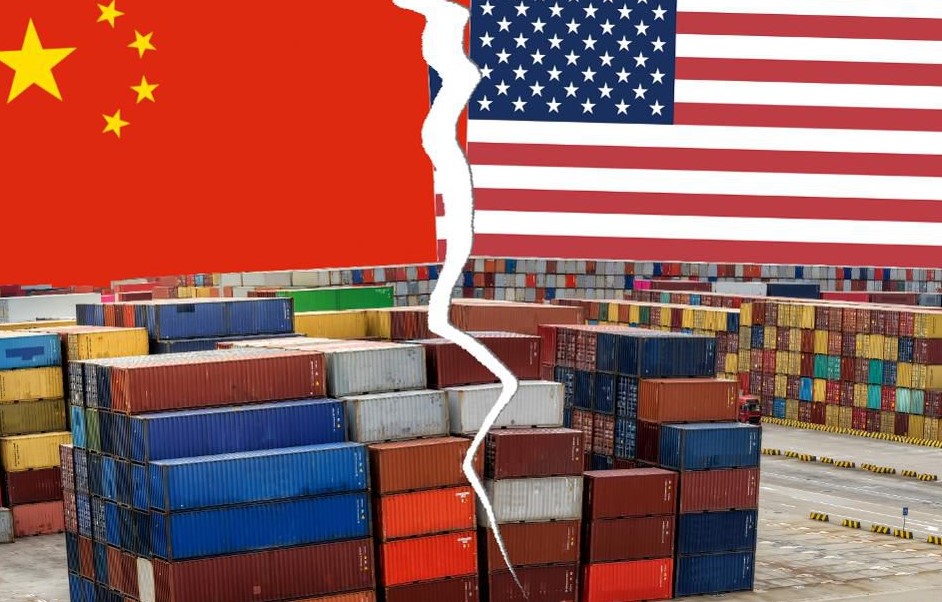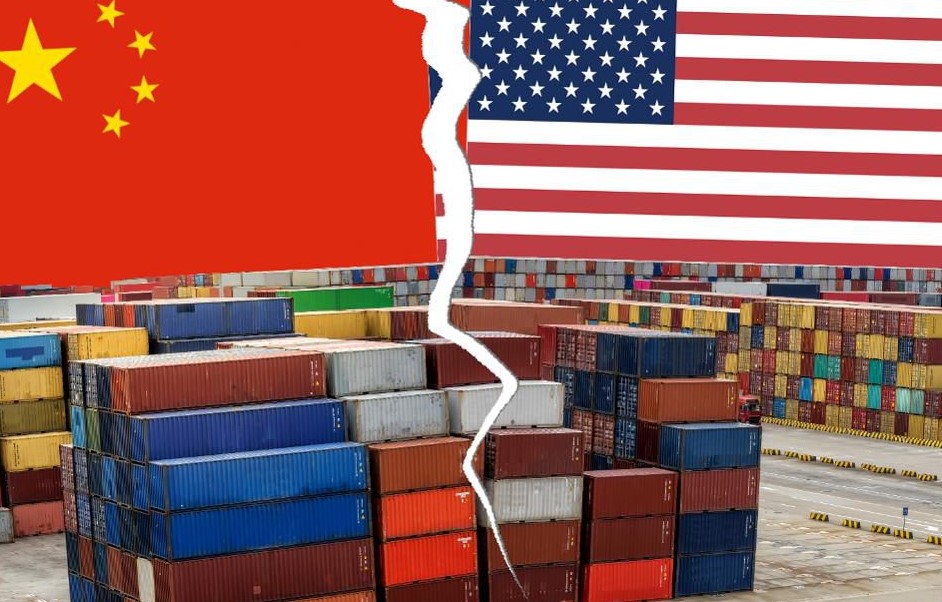 The recent visit by Xi Jinping to a rare earth metals processing facility represents a new strategic shift by China in the ongoing trade dispute with the US. The US has targeted Huawei Technologies, China's largest tech company, which it accuses of industrial espionage. In response, Chinese authorities are exploring ways to hit back. Restricting the supply of rare earth metals to the US is one way to retaliate.
What are rare earth metals and why are they important to the US? Rare earths are a group of seventeen chemical elements. They are critical to many modern technologies, including consumer electronics, computers and networks, communications, clean energy, and national defense and are used in the manufacturing of hundreds of products, including GPS equipment, MRI machines, batteries, phones, and computer hard drives.
Rare earths are not "rare" in the sense that there are small quantities in the earth's crust. There happens to be an abundance around the world. Rather, the elements are both economically and environmentally costly to mine. The refining process is expensive, laborious, toxic, difficult and dangerous. China is willing to do it; the US is not. That is the main reason why 85% of global production takes place in China, despite having only 37% of global reserves. The refining process has migrated to territories like China that have lax labor and environmental regulations.
In fact, there is only one active US mine that extracts rare earth materials, located in San Bernardino County, California. The ore is not processed in the US. It exports the raw material to China for refining. As part of the trade war, those shipments are now subject to Chinese imposed tariffs, putting further pressure on the ability of the US to access finished rare earth products.
The US imports 80% of the rare earth metals it needs from China, according to the US Geological Survey. The total economic value of these imports was just $160mm in 2018. Access to rare earth metals is vital for many US manufactured products, but the cost of the inputs is insignificant. The economic cost of an attempt by China to restrict supply would likely come in the form of production delays, not in the form of higher prices or inflation.
The US must have seen this coming. After all, China has restricted rare earth supply before to try to settle disputes. China blocked exports to Japan in 2010 in response to an ongoing maritime dispute. Supply was ultimately restored after a successful case was brought to the WTO.
The US began addressing its vulnerability long before its trade war with China got nasty. The President signed an executive order in December 2017 designed to break the country's dependence on foreign minerals. Also, a bill with bipartisan support was presented last month by three US Senators with a goal to re-establish a domestic supply chain by allowing the development of technologies to extract rare earth elements from coal and coal byproducts.
China may try to mask its aggression to the US by labeling rare earth supply as strategic to its own domestic supply chain. China's technological goals outlined in its China 2025 plan will ultimately require a growing supply of rare earth elements. To support its 2025 objectives, China may restrict exports of rare earth metals to all countries — not just the US — as a matter of "domestic security." This strategy would also limit the ability of other countries to turn around and resell rare earth stocks to the US. The downside to China of restricting global supply is that it would help build the case that it is an unfair trading partner.
If China does move forward with any form of supply restriction, the result would be disruptive, but not debilitating. There is already broad-based support for the President's trade stance with China, and further explicit tactics by China to expose US vulnerabilities will likely be met by additional moves by US authorities to reduce long-term dependency on China. Yes, it would take time to ramp up processing facilities and advance new technologies, but it is a matter of will, not a question of capability.
A showdown over rare earths is not a game changer. And a threat is not the same as an action. It does highlight, however, that the two sides are moving further apart in finding an end to their trade war. Banning Huawei from US technologies and China holding the US hostage over rare earth metals only adds to the issues that need to be negotiated.