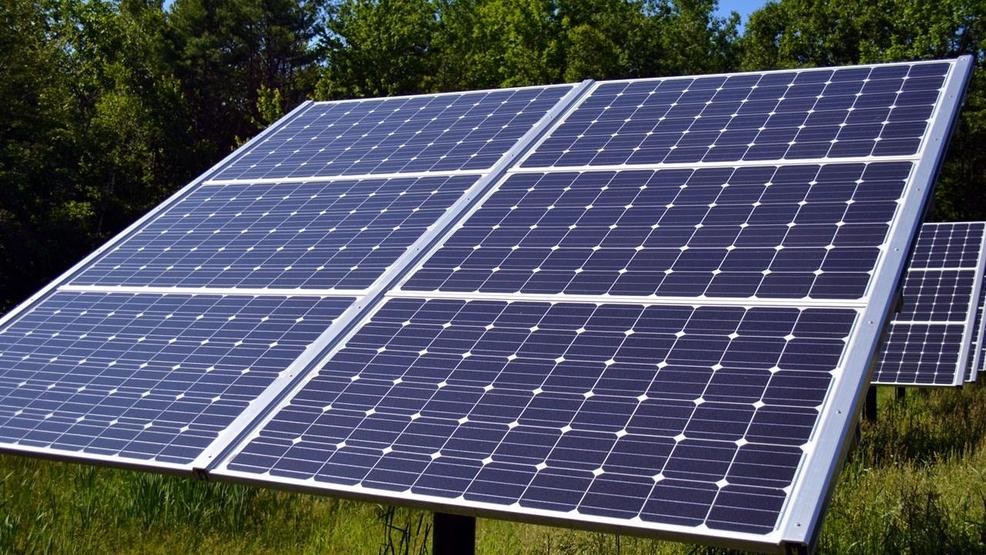 Armed with the new Solar Access Act enacted into law during the 92nd General Assembly, Phillips County is racing to become the first county in the Natural State to install a solar energy system to power all of its local operations.
According to details of the first-of-its-kind arrangement in the Delta, Phillips County officials have entered into a $1 million contract with Little Rock-based Entegrity Partners to install an initial 400kW (kilowatts) of solar photovoltaic array, with the capacity to add another 600kw of solar power in the future. The solar installation is expected to generate a total of 593,000 kWh of clean energy annually, enough to power 48 Arkansas homes for a year.
Rick Vance, regional director for Little Rock-based Entegrity Partners, told Talk Business & Politics that the project will be 100% funded by the utility cost savings and will provide the Delta county a positive cashflow investment that offsets ongoing power costs.
"The big factor, the thing that is putting this all together, is the cost," said Vance. "The costs to manufacture these panels and other components with solar have come way down. And then the costs to install it has also come down."