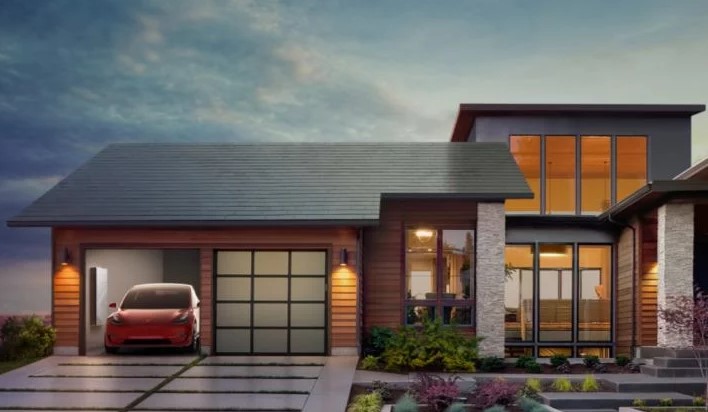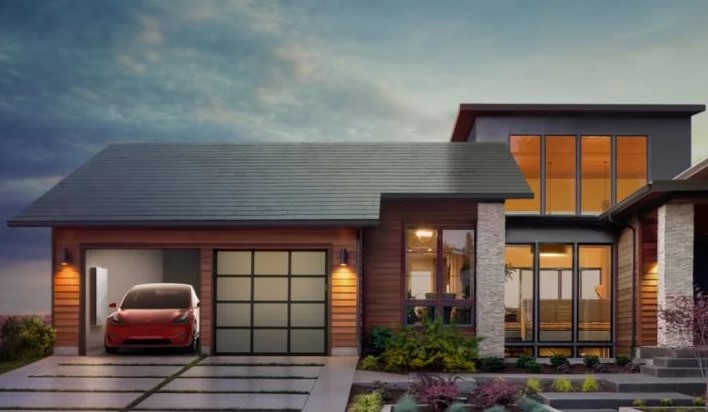 Tesla recently announced a major restructuring of its solar business following several quarters of declining solar installations and dropping to third in the ranking of the country's largest solar installers by capacity.
As reported by The New York Times, Tesla will begin selling solar entirely online, offering systems in increments of 4 kilowatts and at a price of $1.75-$1.99 per watt, compared to the national average of $2.08 per watt published by the Solar Energy Industries Association.
The strategy is a bold pivot for a company that has struggled with high overhead and customer-acquisition costs and relatively expensive product offerings.
After diving into the details on Tesla's website for its new solar portal, we ended up with more questions than answers.
First, while the Times repeats Tesla's claim of "$1.75-$1.99 per watt," these figures are actually after the 30 percent federal Investment Tax Credit has been taken off the price. It is a solar industry standard to evaluate the price per watt of a solar project using the full contract price, not after rebates incentives are taken into account.
Tesla's obfuscation of the price in this way should raise concern among buyers.
As seen in the chart below, the Tesla website calculator demonstrates that its actual price per watt for a project in California is $2.85 ($11,400 per 4,000 watts), excluding an electric main panel upgrade or hidden conduit runs. Other typical cost "adders" for solar projects with difficult roof types include:
Clay, metal tile, slate and cool roofs
Roofs that are inclined more than 37 degrees
Multiple roof planes
Trenching work
These adders typically add around $0.50 per watt to the project cost. It is unclear if Tesla intends to increase its price for projects with these requirements or if they would be turned away entirely in order to upsell customers on the elusive solar roof as they have been accused of doing on their vehicle sales.
These additional costs are common for solar projects and contribute to the national average price of $2.98/watt ($2.08/watt after the tax credit). From this information, we cannot conclude that these panels are demonstrably cheaper than the national average in any sense.