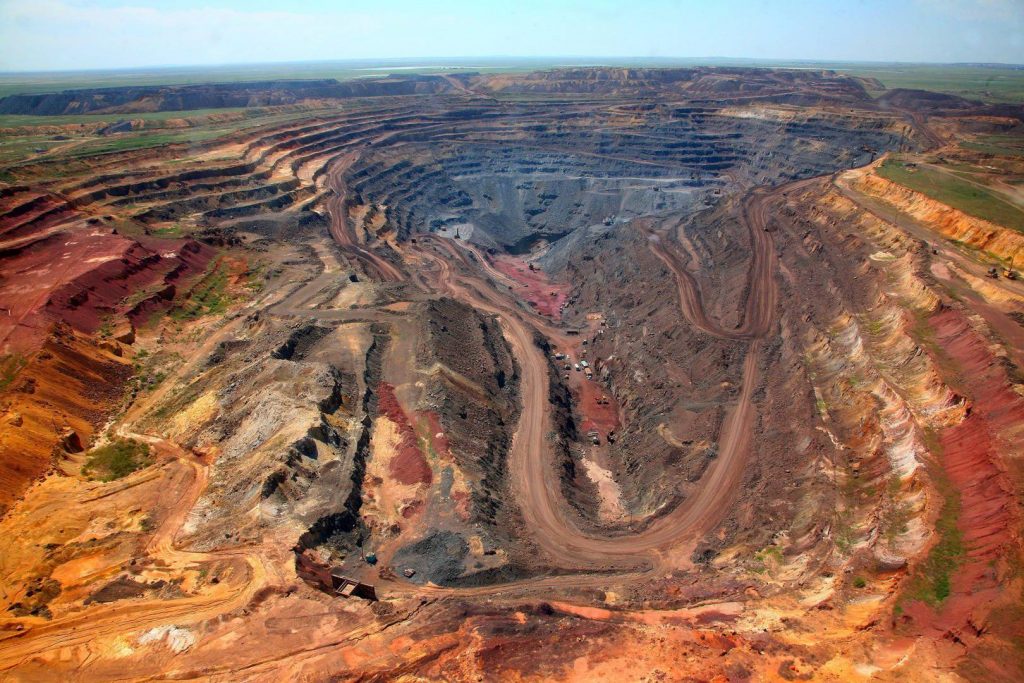 Prices of medium-to-heavy rare earth, such as dysprosium oxide and terbium oxide, extended their increases this week as imports of rare earth ore from Myanmar through Yunnan Tengchong Customs were again halted on Tuesday May 14.
The prohibition followed after the Tengchong Customs in November of last year restricted imports of commodities from Myanmar. The customs acts as the sole entry point from Myanmar into China. It remains unclear when the ban should be lifted.
As of Thursday May 16, prices of dysprosium oxide climbed to 1.6-1.62 million yuan/mt, from 1.48-1.49 million yuan/mt on Tuesday May 7, SMM assessed. Prices of terbium oxide rose from 3.14-3.17 million yuan/mt on May 7, to 3.3-3.35 million yuan/mt as of May 16.
Market participants expected further upside room in prices of dysprosium, terbium oxides in the weeks ahead. This prevented sellers from letting go cargoes, SMM learned. Higher offers sidelined downstream buyers, and drove them to seek alternatives to dysprosium, terbium oxides.
Customs data showed that China imported some 25,829 mt ion-absorbed rare earth ore, which is rich in medium and heavy rare earth elements, from Myanmar in 2018.
Domestic imports of mixed rare earth carbonate in January were below half of the imports in January 2018. A decline of 67% in the imports of Myanmar's products accounted for the loss.