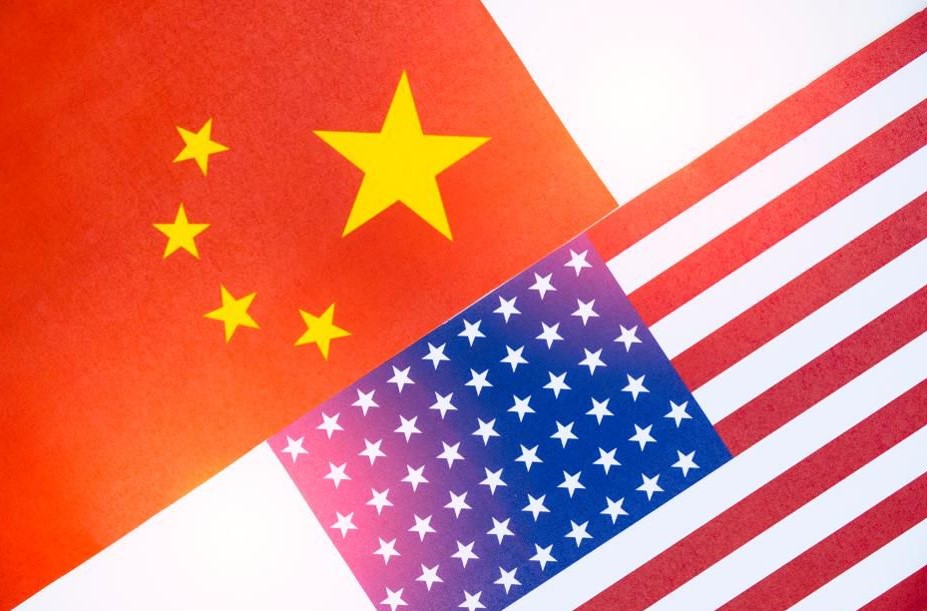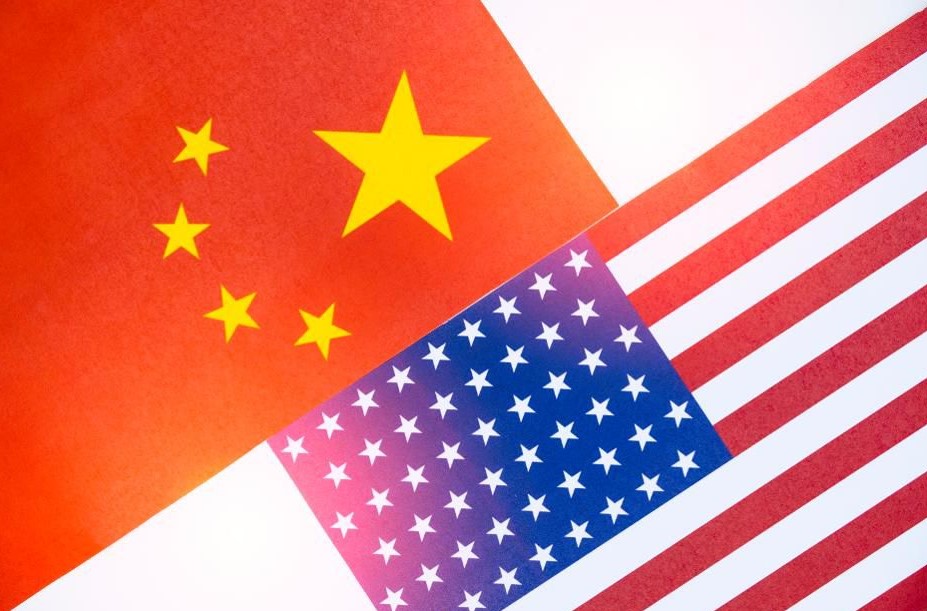 China is threatening to take the trade war to the next stage: cut off rare earth metal supplies to US technology and defense industries.
That's according to a couple of Globaltimes editorials." US faces squeeze on rare earths," says one editorial. "US need for rare earths an ace on Beijing's hand," goes another.
"Without a reliable domestic supply, the US must rely on rare earths from China to supply industries of strategic importance," acknowledges Hu Weijia, author of the second editorial.
"Rare earths are vital to many modern technologies and a wide array of weapon systems used by the US military, but China controls the vast majority of the world's supply," adds Weijia."It will take many years if the US wants to rebuild its rare-earth industry and increase its domestic supply to reduce its dependence on China's minerals."
That's a long time, long enough for China to "win a trade war against the US, during which time China's monopoly on the production of rare earths will help Beijing control the lifeblood of the US high-technology sector."
Ted Bauman, Senior Research Analyst and Economist at Banyan Hill Publishing, agrees. "If the Chinese implement an export ban and can ride out six months of U.S. tariffs, it could well force Trump to concede," he says.
Still, he thinks that's bad idea for China to throw this weapon into the arsenal of the trade war because "China will be seen by the rest of the world as an unreliable trading partner for these critical minerals, leading to rapid development of alternative sources."
Meanwhile, America could search for new suppliers elsewhere.
"Another potential effect could be the U.S. finding or creating another place to potential mine these minerals," says Jordan Awoye, Managing Partner at Awoye Capital. "This can potentially open up opportunities for emerging countries and markets to fill a hole, like Vietnam or Mexico."
Johan Gott, principal in the consumer and retail practice of global management consultant A.T. Kearney and head of its Trade War gaming initiative, is concerned that the trade war may spread beyond minerals, to corporations doing business on both sides of the trade.
"China in the past has targeted individual companies to put pressure on the governments of their home countries," says Gott. "In the U.S.-China case, thus far China has played its cards with a large amount of restraint as they are recognizing the dangers of an escalating conflict. The U.S. also has a formidable arsenal of tools beyond tariffs, as recent sanctions on corporate entities have demonstrated."
While it's still unclear whether China will make true on its threat to add rare earths or corporate welfare to its arsenal of weapons to fighting the trade war, one thing is clear: business risks for companies engaged in trade on both sides will be elevated, as long as the trade war continues.