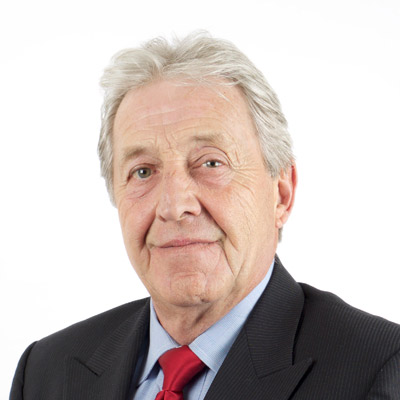 The best metal to own to weather the trade wars storm is still gold, owing to its status as a safe haven and the potential for industrial metals to suffer from the economic consequences of tariffs, this according to Peter Hug, global trading director of Kitco Metals.
"Given the current state of sort of the macro picture that I'm looking at right now, I still consider gold the best performer short-term. If there were to be a reversal in, sort of the rhetoric regarding China and ideally the tariffs don't go to 25% and stay at 10%, I would be then much more aggressively inclined towards metals such as palladium and platinum," Hug told Kitco News.
On silver, Hug said that while trade wars fears have boosted gold prices, potential weakness in global growth have weighed down on silver.
"If you look at silver in the context not in relationship to gold but more in the context in relationship to the industrial metals, platinum, palladium, they've all been under pressure recently and that's primarily because of the anticipation of a global slowdown and what that will cause will be less demand for the industrial metals," he said.
Gold ended Monday's session more than 1% higher, while spot silver remained relatively unchanged.