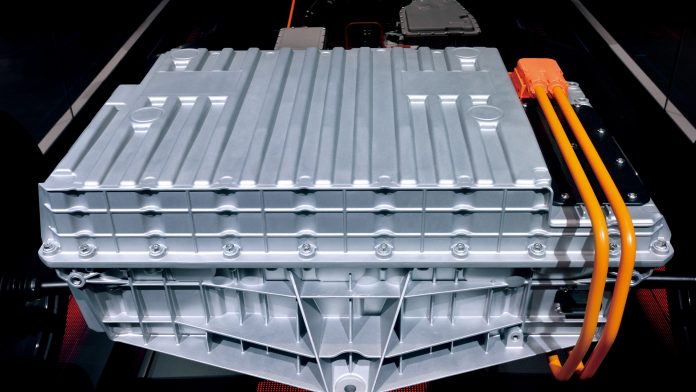 A battery cell consortium established by France and Germany will invest between €5 billion and €6 billion in projects developing new electric vehicle batteries.

Collectively, the EU accounts for only three per cent of the world's car battery manufacturing industry – by comparison Asia, from which EU firms import many of their battery cells, accounts for 85 per cent. The EU battery consortium, founded in response to appeals from car manufacturers for help reducing their dependence on imported lithium-ion car batteries, aims to channel around €4 billion in private investment in research and development of new car battery cells. The initiative will build a pilot battery cell production plant in France, due to open by the end of the year.
Resource development firm Savannah Resources has welcomed the news. David Archer, CEO of Savannah, said: "The Franco-German decision to establish this initiative, as well as the EU's plans to launch a European raw materials investment facility, highlights the seriousness of the EU to strongly commit to increasing its investment in the European lithium battery industry. This in turn highlights the issue of securing a sufficient supply of lithium to meet anticipated demand, which brings the significance of Mina do Barroso further into focus. Its relevance and location mean that it has the potential to be an extremely important strategic asset, playing a leading role in ensuring that Europe meets a significant portion of its demand for lithium internally."
Savannah's flagship Mina do Barroso Lithium Project, based in Portugal, aims to become Europe's first significant lithium producer. It is the largest single resource of spodumene lithium in Western Europe.
Mr Archer added: "The case for addressing climate change is now firmly in the public discourse, as is the role that lithium and [electric vehicles] will play in this. The recent report from UK government advisers calling for a ban on the sale of all diesel and petrol vehicles by 2030, instead of the initially targeted 2040, shows that policy momentum is building and it is now indisputably clear that electric vehicles are set to reshape the global car industry."