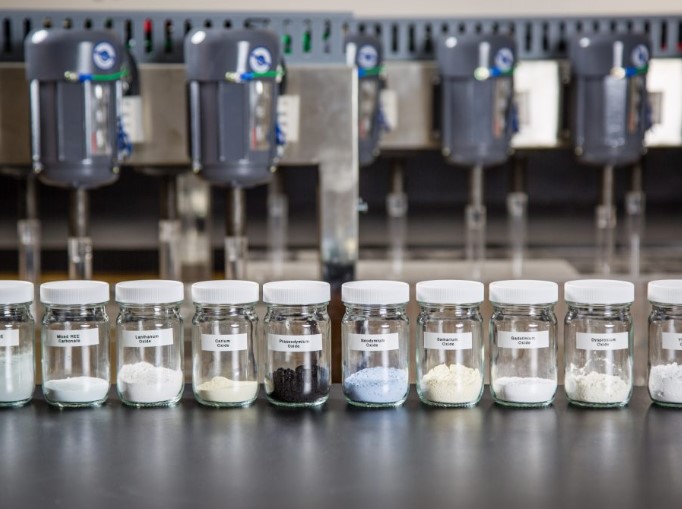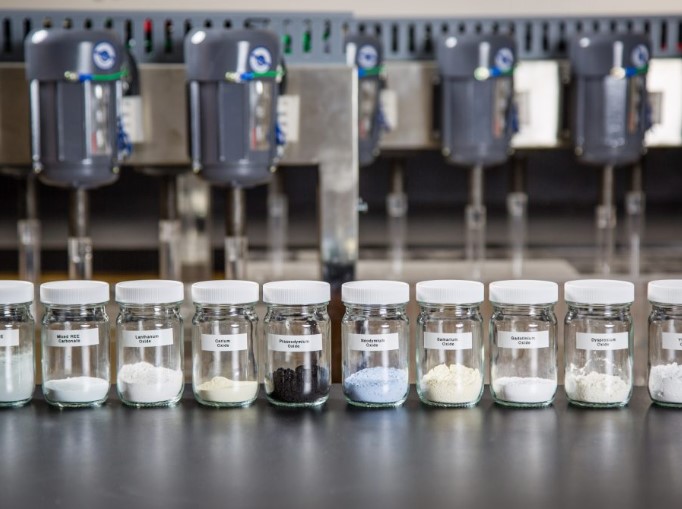 The increasing use of rare earth metals in several industries is likely to fuel their demand over the next couple of years.
New research from Future Market Insights says the current global market for rare earth metals of more than US$ 3 billion (EUR 2.7 billion) will rise to US$ 7.3 billion by 2026. This represents a 8.5% compound annual growth rate.
China not only has the largest deposit of rare earths, it also consumes the most rare earths; almost 105 000 tonnes per year. Japan is second with far less – roughly 25 000 tonnes. The US and Europe follow, consuming around 20 000 tonnes and 7000 tonnes, respectively.
Trying to keep up
'Consumer electronics such as smartphones and tablets are among the major application areas for rare earth metals,' the analysts state. Strong sales in this segment – totalling almost US$ 155 million worldwide last year – is 'propelling' the demand for rare earth metals.
Sales of electronics were up 6% year-on-year. Neodynium made up almost 40% of rare earth demand in 2017. The metal is expected to see an 'impressive' surge in demand in the near future.
A positive development noted by the analysts is that the recycling of rare earth metals is 'slowly overcoming' existing demand-supply issues as well as ensuring a steady supply of critical rare earth metals. This is partly because recycling is being encouraged to reduce environmental degradation from the mining and processing of such metals.
New chemistry
To date, less than 5% of rare earths are recycled from end-of-life devices. There are various research projects underway worldwide to boost recycling rates. For example, a team at Kanazawa University in Japan hopes to replace acids with organic compounds to better recover the metals. This approach is described as chelation chemistry.
'An ideal type of chelator compound is known as amino-polycarboxylate,' says Professor Ryuta Murase. 'These are already used to remove toxic metals from solid waste. They are also very efficient at extracting rare earths from spent phosphors—especially yttrium and lanthanum.' The team was able to extract between 53% and 85% from spent fluorescent lamps during recent tests.