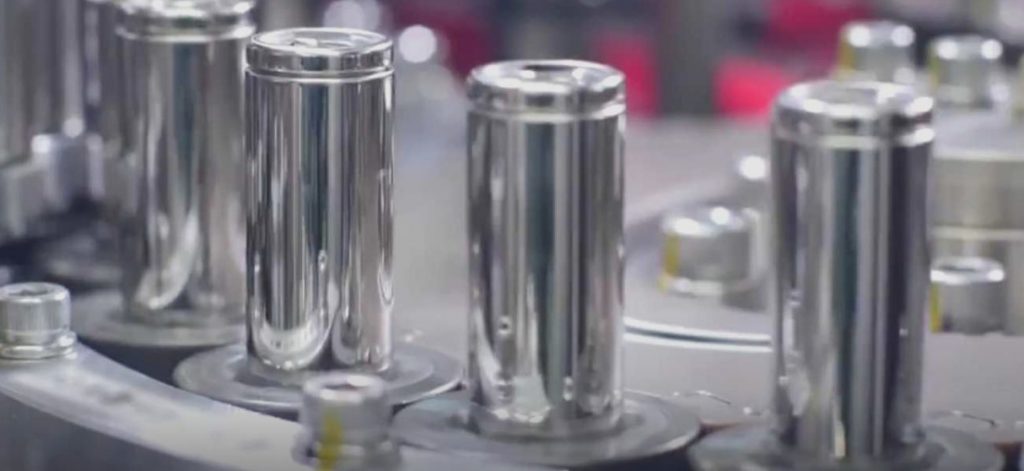 That may give China's EV manufacturers an edge, too

As the U.S. president pushes for more things to be built in his country instead of China, the push to build electric vehicles there comes as the rush for batteries persists. And China holds the lead in lithium supply over the U.S.
According to Bloomberg, both countries are investing heavily in other countries that are rich in lithium mining – Argentina, Australia and Chile, specifically. But China arguably has an edge because it is also doing mineral collection in its home country, whereas analysts say it's been decades since such facilities have been built in the U.S. Where the U.S. produces a little more than 10 percent of lithium-ion cells in the world, China controls roughly two-thirds of the market, the publication reported.
A group of leaders met last week in Washington, D.C. to discuss the disparity in production, but there's little word on what that actually yielded. In the meantime, automakers in particular are turning to Asia as a whole for lithium-ion battery production and that's caused a run on the market. Just last week, Jaguar Land Rover CEO Ralf Speth said this was one of the hurdles the all-electric I-Pace was facing and that he didn't expect the situation to get any better in the next two to three years.
There's a trend showing, too, that the lithium production gap between the U.S. and China is showing in the production of electric vehicles. China was by far the leading market for EVs in 2018 and the gap among the U.S. is only set to grow in the next few years, according to Bloomberg's analysts. Attribute that to the government support EVs receive there, but the battery production situation there could only entice more automakers to center electric car production there.
One thing is for sure. The battery supply situation is going to continue to shape EV adoption globally for the foreseeable future.