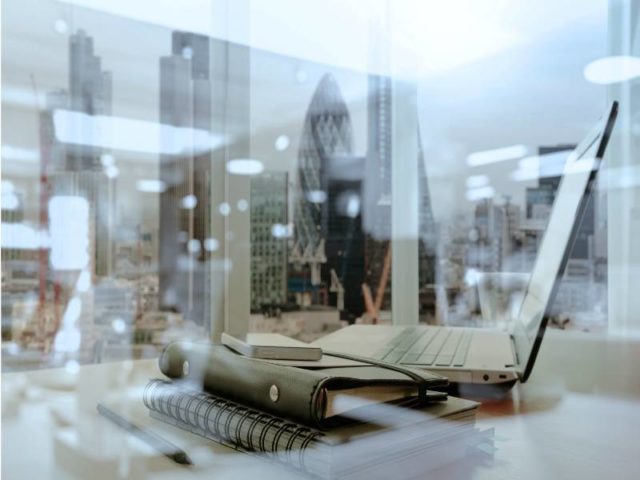 French President Emmanuel Macron immediately vowed to rebuild the medieval building, and although it'll never be the same again, its core structure remains, 850 years later.
In the power and energy sector, the initial electrical system designs, which proved the most stable and affordable, stood the test of time; until, through research and development, newer materials and systems were introduced to increase reliability and output as well as to reduce costs. However, modern power systems are not necessarily keeping pace with disruptor influences such as distributed generation resources (see page 98) along with the addition of newer distribution and transmission lines.
Technological changes have led to increased complexity in operation and control of the grid. It is this complexity that can result in a lack of appropriate monitoring and control, which may lead to catastrophic failure of the network.
One example of a major incident is the extensive blackout that India experienced in 2012 when nearly 620 million people were affected as the northern part of the country plunged into darkness. Unpacking what transpired led to a possible solution in Wide Area Monitoring Protection and Control – a bidirectional network that can heal itself in case of any failure and a smart grid enabler (see page 30).
As the transition to a cleaner and more sustainable energy future unfolds, the market is afforded the luxury of delving into other resources and a cascade of supporting technologies.
However, this endeavour to attain a smart grid cannot be achieved in isolation of all other utility services. The largest 'gathering' of these services is in cities, and as the number of people living in African cities is expected to triple between 2010 and 2050, urbanisation in itself is a driver for the Fourth Industrial Revolution.
Now is the time to transform a host of services including housing, healthcare, electricity, water, wastewater, public lighting and roads through digitalisation; however, utility telecommunications and smart city industry expert Bobbi Harris poses the question of whether a smart city is a secure city as the cybersecurity threat will continue to increase in complexity (see page 92).
In this issue's The Big Question on page 106 we asked industry professionals what policies, regulation and technologies are needed to drive the realisation of resilient, smart cities in Africa. A clear winner here is the use of big data, which can enable sustainable and resilient cities through monitoring of city essential and nonessential services.
According to Anton Cartwright, an economist at the African Centre for Cities, smart African cities such as Addis Ababa in Ethiopia and Zagazig in Egypt are drawing on new low-carbon technological innovations to bypass the need for mega-infrastructure and associated service delivery bottlenecks (see page 64). He states that the principal appeal is the speed and cost at which these technologies can be mobilised to support growing urban demand.
The transition should not be limited to cities and urban landscapes as the growth in microgrid development, using solar photovoltaic and wind generation with battery energy storage offers a phenomenal lifeline to rural communities (see page 96).
In response to my headline question of what are the best practices to deliver smarter grid networks and smarter cities, I recommend attending the African Utility Week and POWERGEN Africa conference and Knowledge Hub sessions on 14-16 May in Cape Town. This annual event (see pages 40-70) is where the experts gather yearly to address this very question and more.
As the Notre-Dame Cathedral is rebuilt using some of the surviving stone structure so too will the electrical supply industry, and Africa's cities, find themselves using the best systems and discarding the rest.