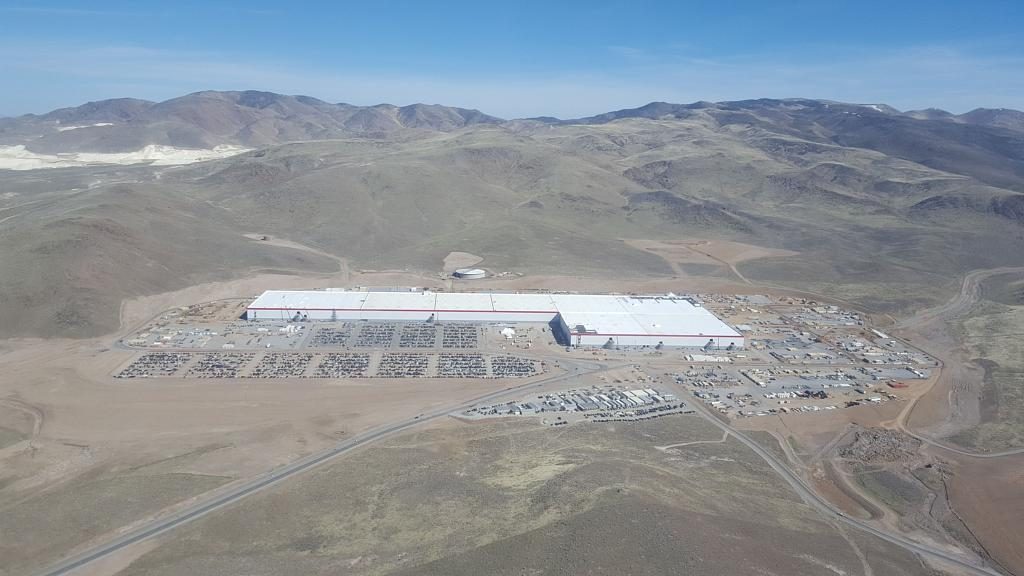 Tesla is worried that there soon will be some upcoming global shortages of minerals used to make batteries for electric cars, like nickel, copper, and lithium.
The electric revolution in the auto industry is increasing the demand for batteries at an incredible pace and in turn, it's increasing the demand for some specific minerals used in the production of li-ion battery cells.
It's difficult to understand just how big of an impact electric vehicles are on the battery market.
For example, Tesla became the world's biggest battery consumer just a few years after achieving volume production of its electric vehicles.
At a Benchmark Minerals Intelligence conference today in Washington, Sarah Maryssael, Tesla's global supply manager for battery metals, said that the automaker is concerned about some of those minerals, according to sources at the event via Reuters:
"Sarah Maryssael, Tesla's global supply manager for battery metals, told a closed-door Washington conference of miners, regulators and lawmakers that the automaker sees a shortage of key EV minerals coming in the near future, according to the sources."
Update: Reuters updated their story to that a Tesla spokesman said: the comments were industry-specific and referring to the long-term supply challenges that may occur with regards to these metals.
Many companies are worried about cobalt, which is not widely mined. Tesla uses less cobalt on average in its batteries than the rest of the industry.
Instead, Tesla is more concerned with nickel even though its more widely mined around the world:
"Maryssael added, according to the sources, that Tesla will continue to focus more on nickel, part of a plan by Chief Executive Elon Musk to use less cobalt in battery cathodes. Cobalt is primarily mined in the Democratic Republic of the Congo, and some extraction techniques – especially those using child labor – have made its use deeply unpopular across the battery industry, especially with Musk."
The Tesla executive also said that the automaker sees "huge potential" to work with mines in Australia or the United States.
At the conference, a US senator also unveiled new proposed legislation that would aid domestic mining of electric vehicle minerals.