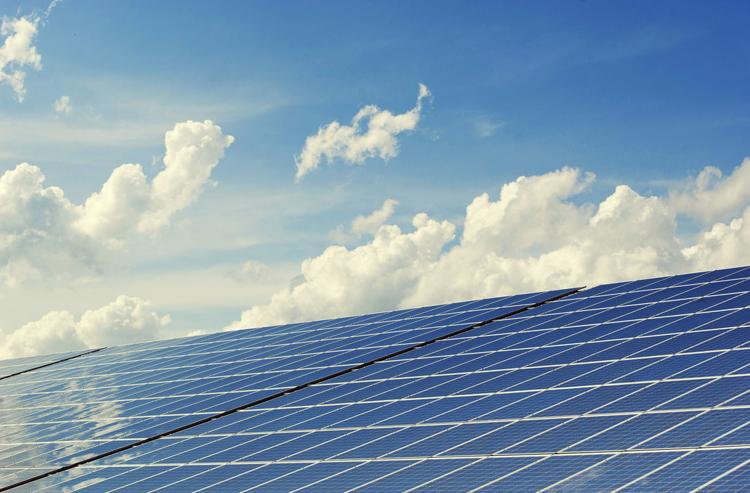 BOISE — Idaho Power's Community Solar Program won't go live anytime soon, as the company filed a proposal to suspend the program indefinitely with the Idaho Public Utilities Commission.
"Well, the program was designed to be funded primarily by participants through the subscriptions," Idaho Power spokesman Jordan Rodriguez said.
The program was created to integrate more solar energy into Idaho Power's daily power load.
The company planned to build a field of solar panels outside of Boise, bankrolled by power users who paid $526 up front or $26 a month for two years. The program would have required an additional 15 percent subsidy by Idaho Power shareholders, as well as $323,000 from customers through the Power Cost Adjustment mechanism.
Idaho Power requested a March 4 date of suspension, but the PUC is waiting to get public comment to make a decision. The deadline for public comment is March 28.
Participants would have received a monthly credit on their power bill for participation in the program.
However, the program never got enough subscriptions to even build the field of solar panels, Rodriguez said.
It would have required a minimum of 1,200 subscriptions, but Idaho Power maxed out at roughly 15 percent of that, or 239 subscribers, Rodriguez said. Most recently, the number of subscribers fell to 148, only 9.5 percent of necessary participants to keep the program going, according to a PUC news release.
All participants will receive a refund once the PUC issues a decision, Rodriguez said. Those who wish to be refunded prior to the decision can request it from Idaho Power, he said.
"For whatever reason, the interest or participation isn't quite what we thought it would be," he said. "We did try a variety of marketing and promotional tactics."
Rodriguez said Idaho Power will continue to explore options for making renewable energy more affordable for its customers, but the future of the program itself is hazy.
"It's hard to say, we had kind of started this in an effort to make this solar resource available to customers who couldn't put it on their own property," he said.
The array of solar panels that would have been installed as part of the program would cost upward of $1.2 million to construct, according to the news release.
As of 2017, Idaho Power's yearly load of energy is roughly 23.8 percent renewable, not including its flagship energy source, hydropower. That's up from just 2.7 percent in 2008.
Solar power is classified with "other renewables" in its power profile, so Idaho Power was unable to say what percentage of the company's power profile is made up by solar, according to previous Idaho Press reporting.