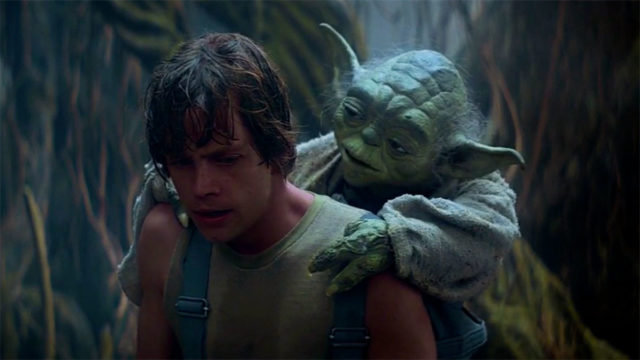 Each week our High Voltage column wraps all the news driving ASX battery metals stocks with exposure to lithium, cobalt, graphite, manganese and vanadium.
INDUSTRY FOCUS

It's the oversupply thematic keeping lithium and cobalt in the doldrums, once again.
But a couple of notable moments in the past week show just how tenuous these supply projections can be.
Canadian lithium producer Nemaska says it underestimated construction costs and needs a lazy $400 million to complete construction at its vertically integrated Whabouchi project in Quebec.
The 30-year project is expected to be a substantial player – producing about 23,000 tonnes of lithium hydroxide and 11,000 tonnes of lithium carbonate a year for the EV sector.
Then it was cobalt's turn.
Mining giant Glencore had already said that a wave of supply from its subsidiary Katanga would be deferred until at least 2020 after the Democratic Republic of Congo (DRC) Government wasn't convinced by the miner's plan to remove radioactivity from the cobalt.
But then it reportedly slashed workforce numbers at the 27,000 tonnes a year Mutanda mine, also in the DRC, amid rising production costs and an "uncertain political climate".
And now there's speculation that Zambian copper-cobalt refiner Chambishi Metals, which sources most of its feedstock from the DRC, has suspended operations.
Last year, Mutanda and Katanga together were expected to contribute around 50,000 tonnes of mined supply in 2019, CRU senior analyst George Heppel says.
That's about 30 per cent of global cobalt supply, and more than 40 per cent of DRC production.
"Given the expected reduction in output from Mutanda (as well as the halting of shipments from Katanga), we expect to see about 15,000 tonnes less output from the DRC in the first half of 2019," Mr Heppel told Stockhead.
But high stockpiles – built up during the cobalt frenzy of 2018 — means prices probably won't recover for a while.
It's generally accepted that we have enough cobalt until about 2022/2023; then things get hairy for battery makers and EV manufacturers.
This is when oversupply will turn into a supply deficit – just in time for a number of junior cobalt players to get their ducks lined up and enter production.
SMALL CAP SPOTLIGHT

Of the companies on our list, about 71 lost ground, 60 were ahead and 61 were steady this week.
Over the past year the amount of stocks which have posted share price gains is tiny. But this has been trending upwards over the past month or so, despite negative sentiment.
Graphite explorers had a strong hit-out this week.
The #1 spot went to graphite play Graphex Mining, up 39.5 per cent to 27c on no news.
Earlier in the month Graphex said new Tanzanian government guidelines gave it the green light to export graphite from its Chilalo project, a key step as it works to get its hands on a $112m funding package.
Several regulatory moves by the Tanzania government had created uncertainty for ASX-listed miners active in the east African country.
This cash windfall could see Chilalo funded through to production, but first Graphex must complete a Bankable Feasibility Study (BFS) and resolve these jurisdictional risk issues.
Joining Graphex were fellow graphite plays Exore, up 26 per cent to 7.7c , Volt Resources up 21 per cent to 2.3c, and Battery Minerals, up 17 per cent to 2.8c.
Conico was up almost 20 per cent for the week after JV partner Barra Resources improved the economics of the Mt Thirsty project to mitigate the "temporary dip in cobalt spot pricing".
It did this by boosting the amount of nickel and cobalt it could extract from ore, to 85-88 per cent for cobalt and 32-37 per cent for nickel.
A 2017 scoping study was based on far lower recoveries of 73 per cent for cobalt and 21 per cent for nickel.
Barra reckons improved recoveries means far higher project revenues for minimal additional cost.