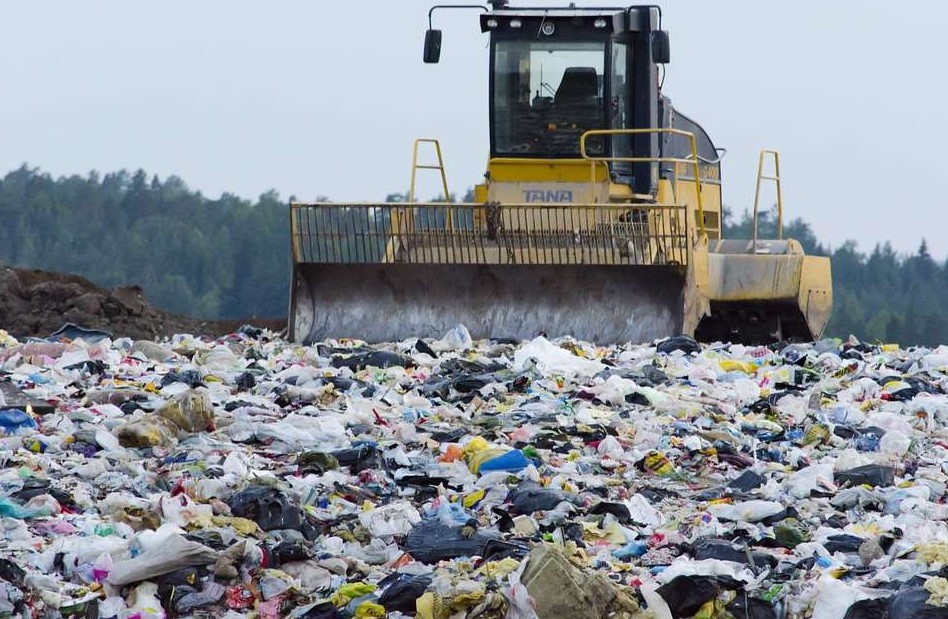 Solid waste management (SWM) projects to reclaim and remediate Perungudi and Kodungaiyur dump yards, and construct waste-to-energy (WTE) plants will finally be able to take off as the government has earmarked Rs 5,259.10 crore for the projects.
A senior official in city corporation's SWM department said the municipal waste collected in the city will be sent to the WTE plants and used to generate power. "Yes, the project has been in the pipeline for a long time. Now, it is at an advanced level of sanction and will take off," said the official.
The WTE plants will be implemented through private-public partnership mode and will be implemented over a five-year period on a design-build-operate-and-transfer (DBOT) model.
"Besides, using piggybacking technique, a scientifically engineered landfill will be developed at both the dump yards ahead of setting up WTE plants, to handle more than 5,500 tonnes of waste generated in the city," said the official.
Piggybacking is a technique used to create a new landfill over an existing one. The existing waste is hard-pressed into compact blocks and a buffer layer, lining is created over the compacted waste before dumping the fresh waste. The buffer geosynthetic layer (clay-like liner) helps reduce leaching and contamination of groundwater.
As per corporation's plan, on top of this reclaimed landfill, the waste-to-energy plants will be built.
Administrative sanction has been accorded for collection and transportation of solid waste from eight zones in two packages at Rs 1,546 crore and the corporation has invited bidders for the same.
Privatization of conservancy operation, however, in package 1 (Thiruvottriyur, Manali, Madhavaram and Ambattur zones) failed to attract bidders and the bidding has been opened for the third time by the civic body.
By privatising, assessment and payment for conservancy operations will be based on key performance indicators such as sweeping of streets, removal of silt from drains, primary (including door to door) collection, secondary collection and clearing of dumpsters at roadsides, besides removal of hazardous and horticulture waste. In Adyar, Kodambakkam, and Teynampet zones where operations are already privatized, the tipping fee model of payment is followed, where the private agency is paid per tonne of garbage cleared.