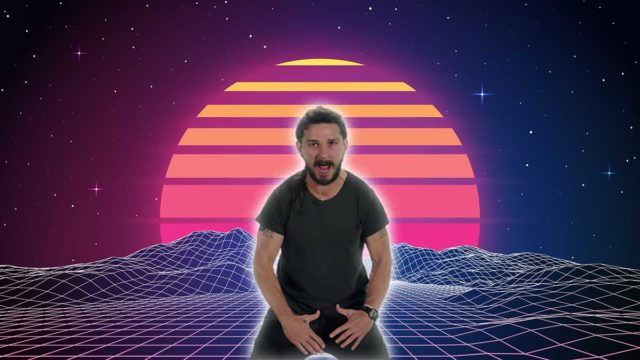 Each week our High Voltage column wraps all the news driving ASX battery metals stocks with exposure to lithium, cobalt, graphite, manganese and vanadium.
Industry focus
Established global vanadium producers like Bushveld (LON:BMN) and Largo Resources (TSE:LGO) are laughing all the way to the bank following a year of extraordinary prices – and there's a bunch of ASX listed juniors champing at the bit to join them.
Bushveld just announced underlying earnings of $US107.5 million in 2018 – a 350 per cent increase on the year prior.
Early in January, Toronto based Largo said that while vanadium prices had receded to between $US15.50-$US16.00/lb, this was still up 38 per cent when compared to the same period last year.
Largo (and many others) continue to believe that a structural supply deficit means elevated pricing should remain in the short-term.
Consultancy Mastermines tweeted last week that spot prices stabilised around $US17.07/lb by the end of January.
"Signs that a further surge is building to begin after China New Year," Mastermines says.
"The market will be looking for more stable pricing during 2019."
Show me the money!
In the space of a few days two crucial reports were released on the future of electric vehicles uptake and a local battery sector in Australia.
Both are ambitious but have refused to put a dollar figure on their plans.
This senate report has 17 recommendations to fast-charge Australia's EV uptake — which is comparatively non-existent right now on a global scale.
The people and companies who responded to the committee's call for submissions worried about higher upfront costs, driving range, lack of charging infrastructure, and limited model availability.
The first recommendation is basic: prioritise the development of a national EV strategy and an inter-governmental taskforce to lead its implementation.
The report included discussion of the specific tax and spending proposals but makes no recommendations on them.
"That is a task for the national government, engaging with industry and the wider community," committee member senator Kim Carr says.
Then the Western Australia government released its own Future Battery Industry Strategy with a vision to transform the state into a world-leading producer and exporter of battery materials, tech, and knowledge by 2025.
Currently, Western Australia is the world's largest lithium miner and exporter.
It actually produces nine of the 10 mineral elements required to make most lithium-ion battery anodes and cathodes, and has reserves of the remaining element, graphite.
But the strategy goes well beyond developing new mines to focus on downstream processing, manufacturing of battery components and cells, battery assembly and recycling.
There's a sense of urgency about the strategy but again, it doesn't look as if a large amount of extra government cash is being committed.
Not like in the US, where the state of California leads the electrification charge.
In early 2018, the Cali government launched a $US2.5 billion roadmap towards getting five million electric vehicles on the state's roads by 2030, which included 250,000 EV charging stations and 200 hydrogen fuelling stations by 2025.
In November the German government announced a $1.71 billion investment to support its own lithium-ion battery industry, as it looks to catch up with EV and battery cell front-runner China.
But industry feedback and research has shown that financial incentives aren't that successful, a spokesperson from the Western Australian Department of Jobs, Tourism, Science and Innovation (JTSI) told Stockhead.
Factors such as resource availability and quality, technical expertise, production standards, innovation and market size were more important.
"An example is of the US where, in the wake of the global financial crisis, the federal government spent billions of dollars on developing a local battery manufacturing industry with little success [which] suggests that direct financial incentives are insufficient to develop the battery industry," the spokesperson said.
"None of the battery companies that received the stimulus money at the time thrived and very few survived.
"Tesla, the US main battery manufacturer, did not receive any of that stimulus money and has its batteries made by Japan's Panasonic."
Small cap spotlight
It's been a recovery week for battery metals stocks on the ASX. Of the companies on our list, about 72 lost ground, 63 were ahead and 53 were steady.