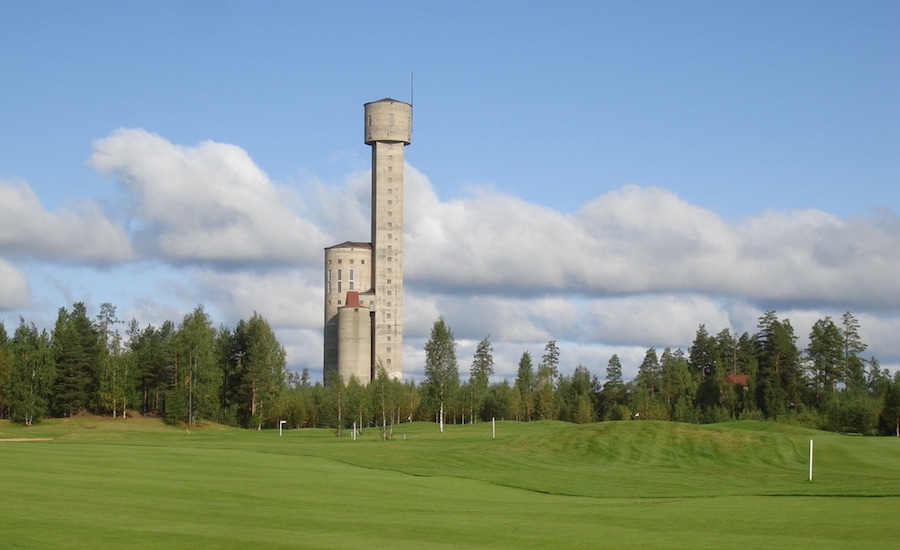 Canadian junior Explorex Resources has placed its plans to buy the Hautalampi cobalt, nickel and copper project in eastern Finland on the back burner because it won't be able to secure the required funding in advance.
The Vancouver-based miner, which in November said it intended to acquire the Finish asset, was supposed to pay the project's owner, FinnCobalt, around $1.9 million in cash plus a $3 million value in shares of the company over a four-year staged period.
Explorex would have also have had to to spend $3 million in exploration before the second year. In addition, upon completion of the earn-in, FinnCobalt — made up of three private Finnish firms: Alandra Oy, Kiviralli Oy and Tetra Ekberg Oy — would have received a 1.5% net metals royalty. Once commercial production was declared at Hautalampi, the vendor would have received shares worth $1.5 million.
Explorex said it didn't foresee sourcing adequate funds to move forward in a prudent manner in the immediate term. However, it noted it was open to proceed advancing the project on a non-exclusive basis.
"We recognize the merits of Hautalampi and will continue to pursue avenues to support the acquisition," chief executive Gary Schellenber said in the statement.
The Hautalampi project was the focus for pre-production development in the mid-1980s and has seen extensive engineering that supported a feasibility study in 2009.
Currently, Explorex is focused on Kagoot Brook, a cobalt-manganese base metal project located in New Brunswick, Atlantic Canada. The junior also has a 100% interest in the early stage Handlebar cobalt-copper-nickel project northeast of Kamloops, British Columbia and is actively sourcing additional assets to increase its property portfolio.