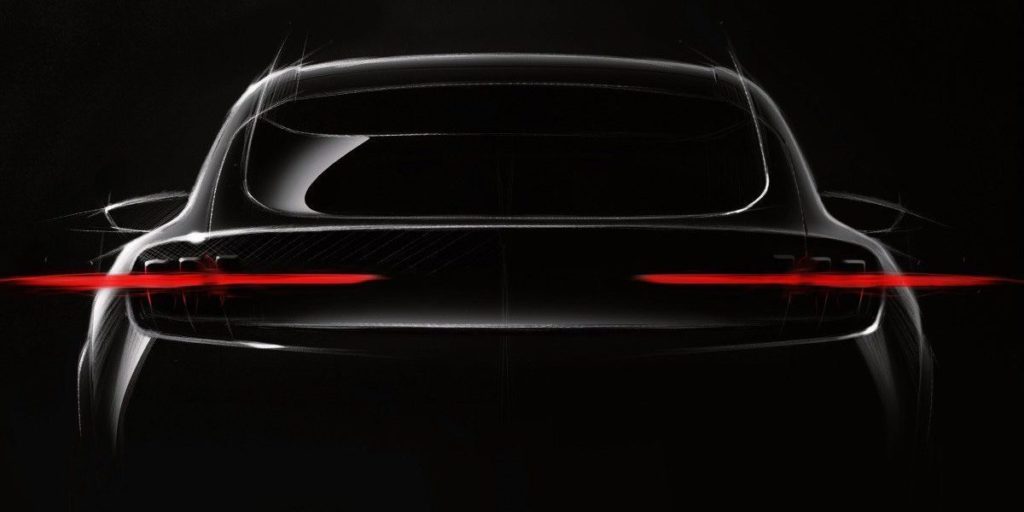 Today, Ford and Volkswagen announced that they partnered together in a "global alliance" and it includes a deal to explore partnering on electric vehicles.
The official deal is focused on "develop commercial vans and medium-sized pickups for global markets beginning as early as 2022", but they are considering expanding it to EVs and other new technologies.
They wrote in a press release:
"In addition, Volkswagen and Ford have signed a memorandum of understanding to investigate collaboration on autonomous vehicles, mobility services and electric vehicles and have started to explore opportunities. Both companies also said they were open to considering additional vehicle programs in the future. The teams will continue working through details in the coming months."
There's no timeline for when this investigation is going to result in anything.