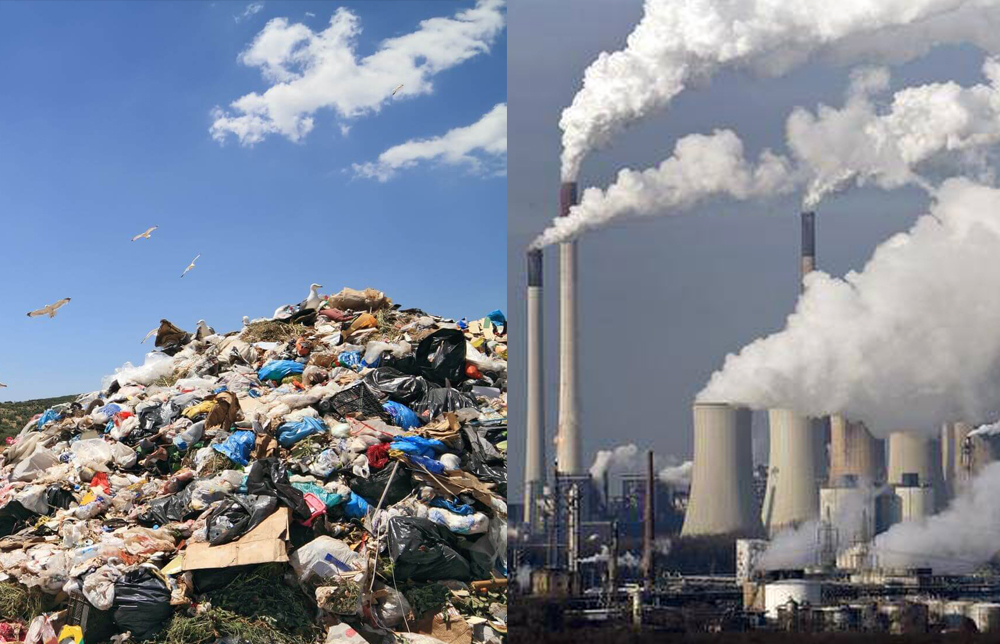 THE LOCAL government and state-owned Philippine National Oil Company–Renewables Corporation (PNOC-RC) forged a memorandum of understanding on the conduct of a feasibility study on the applicable waste-to-energy technology to help in solving the garbage disposal problems of the Baguio-La Trinidad-Itogon-Sablan-Tuba-Tublay (BLISTT) area.
The memorandum of understanding was signed by Mayor Mauricio Domogan and PNOC-RC president and chief executive officer John Arenas during simple rites at the City Mayor's Office Wednesday, January 9.
Both the local government and PNOC-RC agreed to explore cooperative ways on solid waste management through a waste-to-energy project beneficial to the BLISTT local governments and the residents in the said areas.
The agreement is effective for five years with each of the parties bearing its own cost related to the negotiation and preparation for any purpose.
Under the agreement, each party will remain the sole owner of all industrial or intellectual property rights, technical data, know-how, designs, specifications and the like, generated or acquired before the signing of the document or beyond the scope of the same.
Domogan said the PNOC-RC will conduct the feasibility study on putting up the proposed waste-to-energy facility within the 29.11-hectare private property of the Benguet Corporation (BC) in Antamok, Itogon, Benguet ceded to the local government.