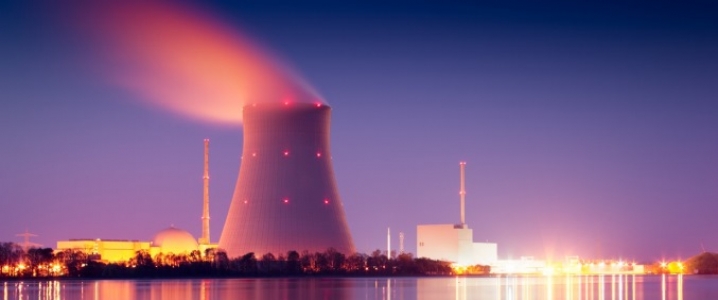 Two third-generation nuclear power reactors are slated to begin operation this year in Finland and France, after years of delays and budget overruns, S&P Platts' Henry Edwardes-Evans reports.
The Finnish project is the Olkiluoto-3 reactor, which will bring the country's total nuclear reactor capacity to five, and will add 1.6 GW to the national nuclear power generation capacity. Edwardes-Evans notes this project is 2.5 times over budget and comes on stream with a ten year's delay. The unit will start this year but only reach full capacity in 2020.
In France, energy giant EDF is gearing up for the launch of its Flamanville-3 reactor, which ended up costing the company US$12.3 billion (10.9 billion euro). This project was eight years longer than initially planned.
The Flamanville-3 reactor is planned to have sixty years of productive life but, Edwardes-Evans notes, there are already problems with it: anomalies have been found in an essential component of the reactor and these may lead to the need to replace this component in just a few years.
Then there's the Hinkley Point plant in the UK, which has become globally infamous for various problems, including security concerns because of the participation of Chinese firms in the EDF-led project. Hinkley, however, is not slated to come online until 2025, as per the French utility's plans.
The two projects in France and Finland suggest, however, that despite its growing aversion to nuclear power and the embracing of renewables, Europe still cannot rely entirely on solar, wind, and hydro, especially as coal power plants get retired in droves.
Just last year, Edwardes-Evans says, European utilities retired more than 15 GW in coal power generation capacity, which was only partially replaced by gas-fired facilities to the tune of 3 GW. At the same time, 24 GW of wind and solar generation capacity was installed, but since it has not been evenly distributed among European consumers, some countries still remain dependent on electricity imports.