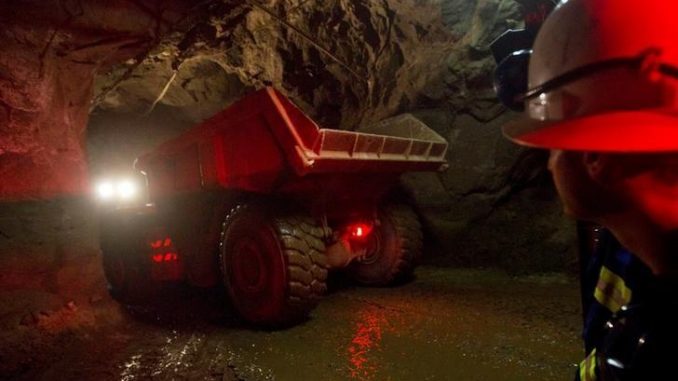 Zambia's copper production hit 696,526 tonnes during the first 10 months of 2018, signaling an increase from the same period last year, figures released on Monday showed.
Africa's second largest copper producer saw the production of 696,526 tonnes of copper from January to October 2018, according to figures released by the finance ministry.
In the same period last year, the country produced 654,743 tonnes of copper.
According to the ministry's preliminary economic review for 2018, the increase in copper production was mainly due to fairly high copper prices which averaged 6,598 U.S. dollars per tonne, which provided the impetus for copper production.
The report further attributed the improved copper production to a stable electricity supply during the year.
The ministry has since projected copper output for 2018 to be around 800,000 tonnes.