At a price of just under $118,000 (Rs 82 lakh), the bike clearly isn't meant for common folks
The Arc Vector, which was launched at EICMA 2018, has been dubbed as the most 'premium electric bike'
Each Arc Vector comes with a HUD (heads-up display) helmet and a haptic jacket
It's designed around a carbon-fibre monocoque chassis
The bike is powered by a 399-volt electric motor that generates 140PS of power and 85Nm of peak torque
Its hits 0-100kmph in a mind-boggling 2.7 secs
Introducing the Arc Vector, an electric bike that'll make the most tech-laden superbikes of today feel wooden. The man behind this vision is none other than Mark Truman, former head of Jaguar Land Rover White Space division (their crazy ideas department). Arc Vector, which was launched at EICMA 2018, is being labelled as the most premium electric motorcycle. It'll have a limited run of just 355 units. And, with a price tag of just under $118,000 (Rs 82 lakh), we're not surprised. So, does the bike justify its eye-watering price tag? Let's lay down the number and features for you guys to decide.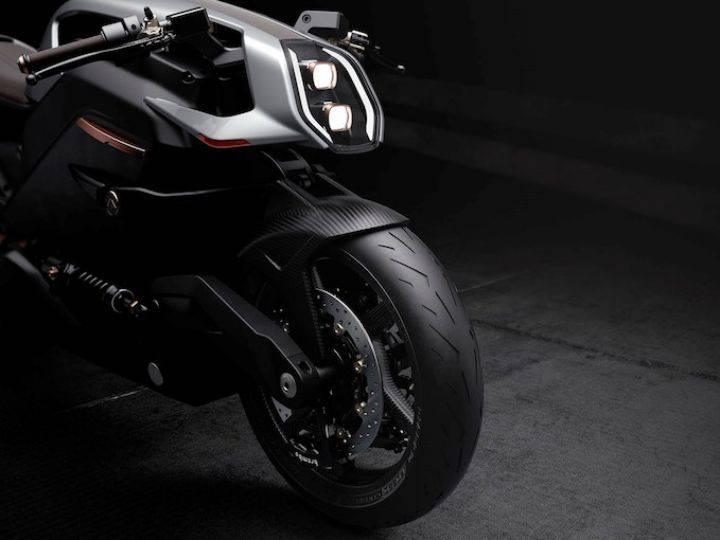 This ultra-modern electric bike is powered by a 399-volt electric motor that generates 140PS of power and 85Nm of peak torque. Power is transferred to the rear wheel via a single speed transmission. The setup is capable of catapulting the bike from 0-100kmph in under 3 seconds, and a top speed of over 200kmph. It features a carbon-fibre monocoque chassis which houses the bikes unique battery pack and motor. The compact and tight packaging lowers the centre of gravity, which also helps improve its handling characteristics. According to the company, the Arc Vector is 25 per cent lighter than its closest rival and its battery has up to 30 per cent more capacity.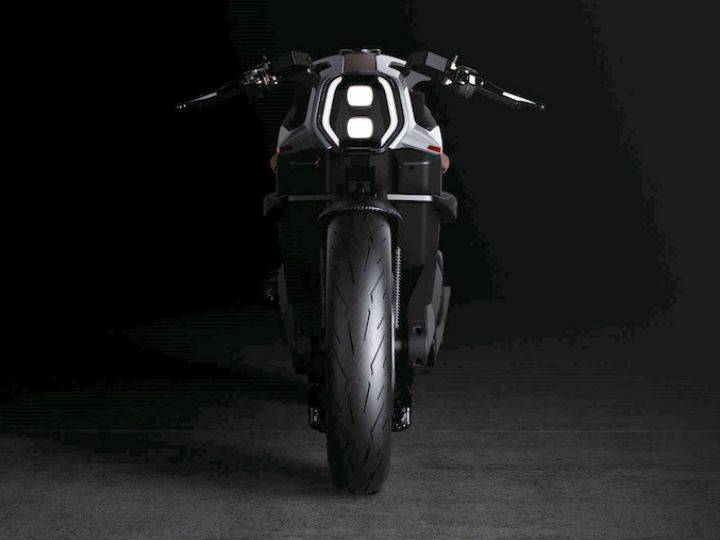 "The cells we have are still prototypes," says Arc's founder, Mark Truman. "There is no other electric bike that will have the sort of cells we have."  Thanks to its unique 16.8kWh, Samsung-made battery pack, it can be fully charged within 30 minutes and the bike has enough juice to travel a distance of around 320km on a single charge in the city. On the highway, it's capable of doing close to 200km.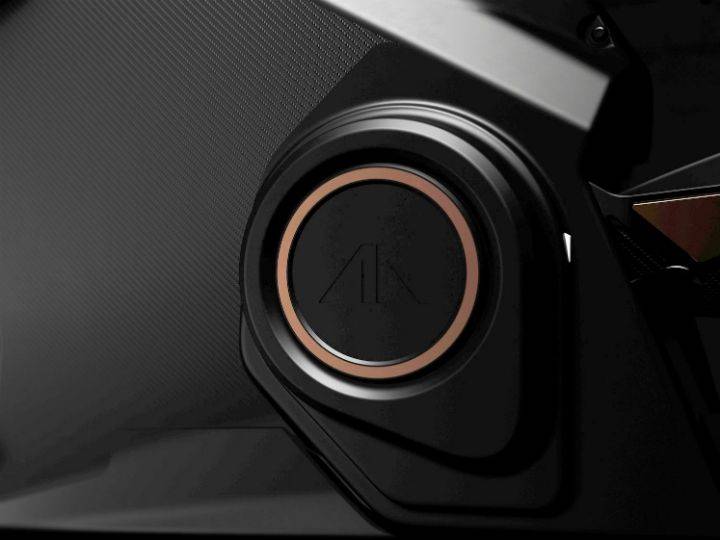 "The Vector is more than just the world's most premium electric motorcycle; it's the world's first motorcycle with integrated multisensory HMI (Human Machine Interface), it's an innovative heads-up display helmet and it's a tactile riding suit – all making up the most involving motorcycle experience on the market today," said Truman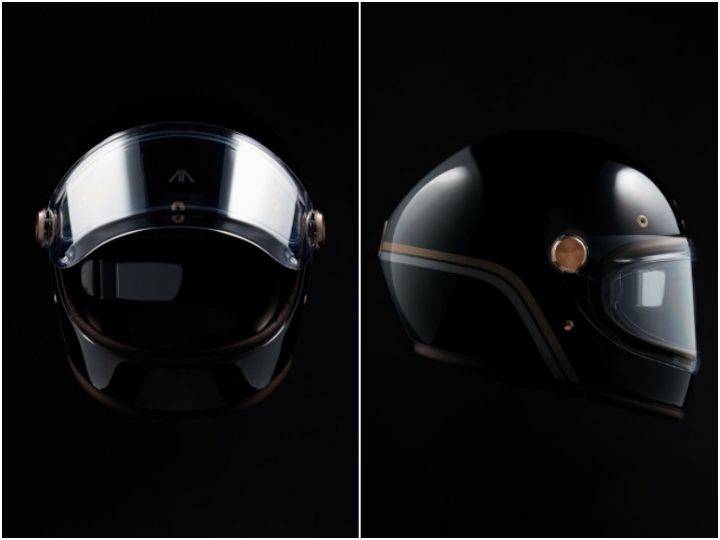 Each and every bike comes with a Wi-Fi enabled HUD helmet. It's essentially a neo-retro styled helmet with what we call "Vegeta's scouter" built in. This small transparent glass shield which sticks out in front of your right eye displays information like your speed, navigation and other essential bike readouts. Oh, and the HUD helmet also acts as a keyless ignition system for the Arc Vector.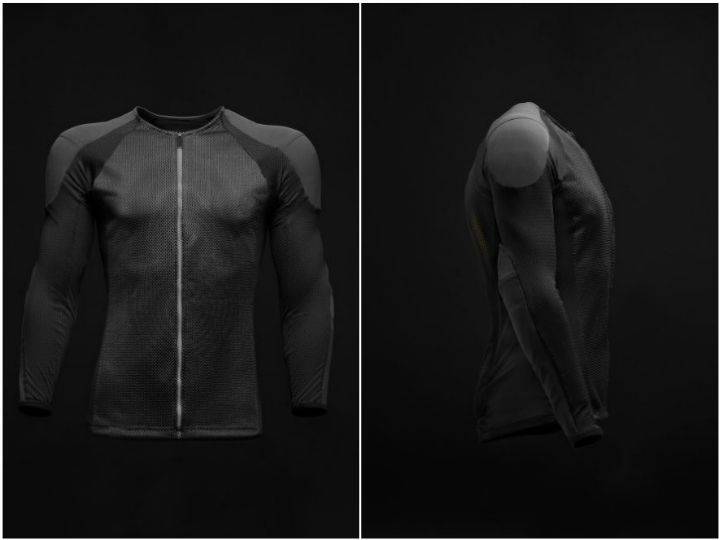 Additionally, Arc also provides a smart haptic jacket along with the bike. This tailor-made riding jacket has built-in 'audio-type haptic amplifiers', which according to the manufacturer, works more like vibrators on your smartphone. In essence, the jacket makes use of sensors around the bike to provide haptic feedback to the rider. Simply put, using its 'haptic amplifiers', the jacket cleverly taps the rider's shoulder to warn him/her about a vehicle in their blind spot. Aside from this, the jacket uses its embedded speakers to allow the rider to feel the music. Both the helmet and jacket work together with the bike to make the riding experience safer and better. Other mechanicals include a carbon-fibre swingarm, custom Ohlin dampers, and Brembos for its braking system.
Sure, the bike costs an arm and a leg, but it gives us a glimpse of what the future of motorcycling holds for us, and boy does it look good!