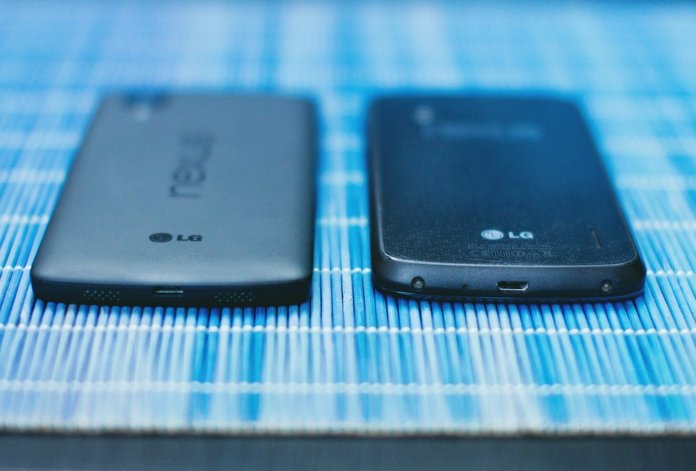 RPD Energy recently arranged the supply of wind energy and concurrent renewable energy certificates (RECs) for five LG Electronics USA facilities in Texas, Illinois and New Jersey.
The LG facilities are being served under the Purely Green affinity program partnership, launched this year by RPD Energy, Intuit, Hudson Energy (the commercial division of Just Energy) and EDP Renewables (EDPR).
The new wind deals support LG's efforts to reduce greenhouse-gas emissions from its U.S. operations 50% by 2020.
"LG's actions demonstrate how the Purely Green program can help companies meet their sustainability goals in a cost-effective way," comments Eric Alam, CEO of RPD Energy, formerly Renewable Power Direct. "LG has demonstrated that a customer need not have a large load at every site to benefit from utility-scale renewable energy. The Purely Green program, pioneered by Intuit and supplied by EDPR and Just Energy, creates a breakthrough that enables more companies to buy directly sourced green energy on favorable terms."
"LG applauds this innovative approach. Purely Green has removed common barriers to accessing renewable energy," notes John I. Taylor, senior vice president of public affairs at LG Electronics USA. "RPD Energy and Hudson Energy created a unique structure that made it possible for LG to buy wind power on short-term contracts for these five distribution centers with economical pricing."
Based out of Houston, RPD Energy markets green energy products to corporate America and retail energy providers.