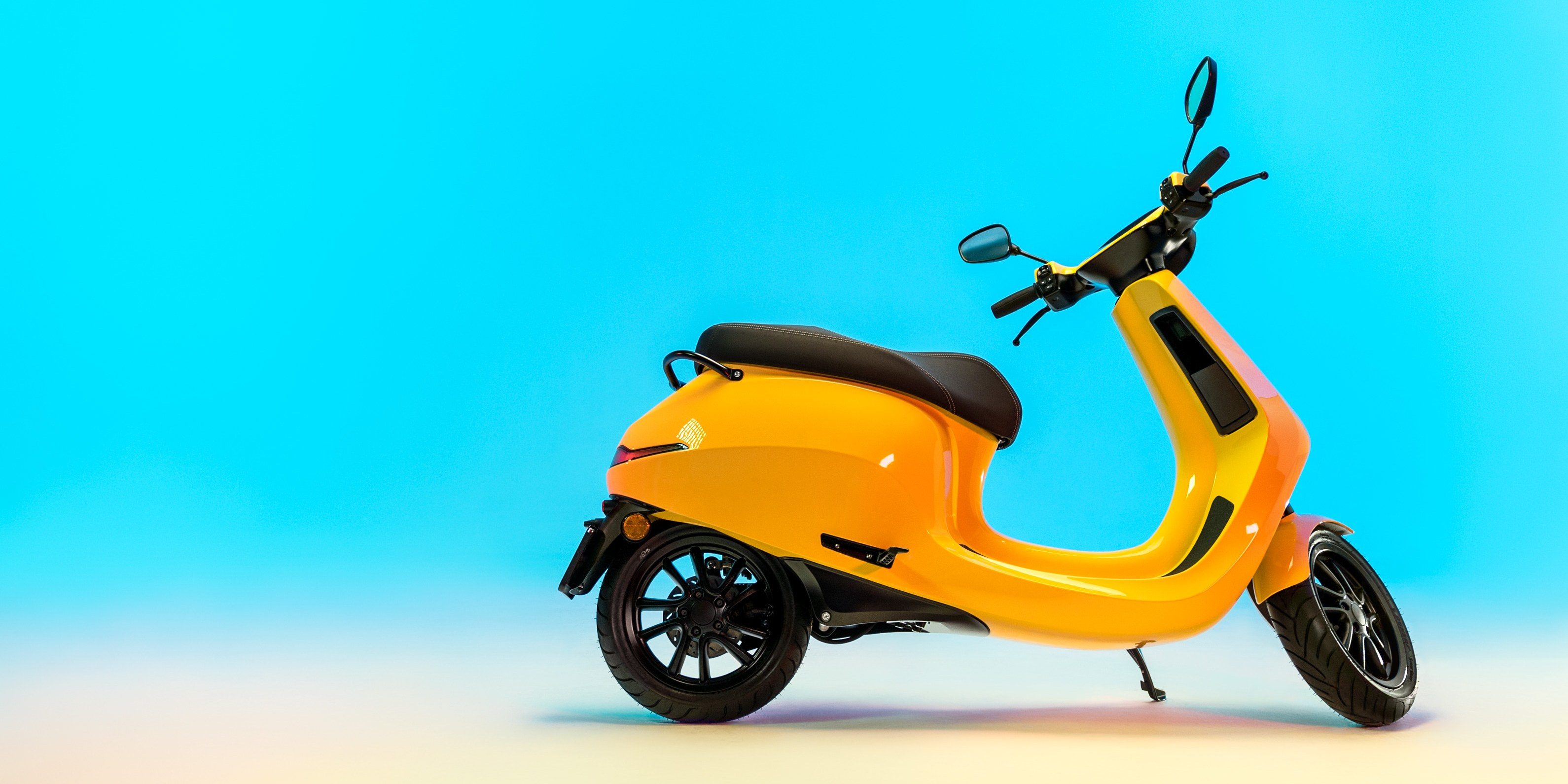 Dutch electric scooter company Etergo (formerly Bolt Mobility) just landed a €10M investment. The company is in the final stages of production preparation and will use the funding for production of their high tech, innovative and long range electric scooters.
Etergo raises production funding
Etergo announced that the €10M investment came from a German automotive company:
"We just signed and closed the contract for an investment of €10 million in Etergo. The investors (whom prefer not to disclose themselves at this time) are the shareholders behind a German Automotive company that has extensive experience in After-Sales & Distribution."
Etergo has been on a strong funding streak in recent years. This round is the company's fourth multi-million Euro investment and comes just a year after Etergo crowdfunded €5M to develop the AppScooter.
According to CEO and co-founder Bart Jacobsz:
"With this investment we bring in more than just capital. The knowledge and experience of our investor in the field of automotive and service are helping us to roll out the best service network in Europe. We will use this new capital and knowledge to produce a safe, environmentally friendly alternative for air-polluting petrol scooters on a large scale. Firstly in the Netherlands and Germany, but soon after that Etergo will introduce the AppScooter in other countries as well."
The company plans to begin deliveries in the second half of 2019. Specialized vans will be used to deliver vehicles and provide mobile service options for riders.
Etergo has been riding a wave of enthusiasm for their AppScooter, with the first few production batches already sold out in the Netherlands, Germany, France and the UK. Early production models are also nearly sold out in Italy, Spain and Switzerland. The company is currently still taking pre-orders for the second and third production batches for €239. The final price of the AppScooter will start at €3,399 (approximately US $3,800).
Etergo is in the final stages of production planning. After touring 60 possible manufacturing partners, the company has narrowed the options to just three remaining factories. Etergo is currently in contract negotiations with the factories as it prepares to shift into production.
Etergo's AppScooter
The company has been making some bold claims regarding the AppScooter:
"The AppScooter is expected to be the safest scooter ever built. The vehicle has a range of up to 240 kilometers, can go from 0 – 45 km/h in 3.9s and is equipped with a 7-inch touchscreen and internet connection. With AppScooter's handlebar controls, drivers can control their phone through Bluetooth, answer calls, stream music and control navigation."
In addition to performance and connectivity, the 74 kg AppScooter has been designed for utility.
The Dutch are accustomed to using two-wheeled vehicles as their main form of transportation. As such, they need maximum utility. The AppScooter has been designed to offer a surprisingly large amount of storage, even with three modular batteries installed in the scooter.
While most other electric scooters sacrifice cargo space when adding auxiliary battery packs, the AppScooter's brilliantly designed 7.5 kg banana-shaped batteries slide down under the floorboard.
The scooter can fit up to three batteries, though it can operate with just one. This lowers the vehicle's center of gravity and leaves the entire 60L cargo space available.