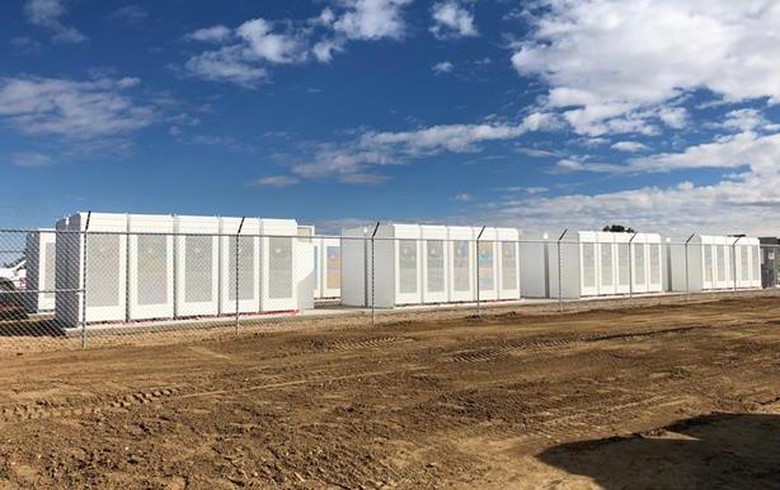 The North American unit of French energy group Engie SA (EPA:ENGI) this week inaugurated a 4-MW/16-MWh lithium-ion battery storage facility in Colorado, which it installed for electric power cooperative United Power.
The distributed solar team of Engie North America Inc developed and oversaw the engineering, procurement and construction work for the project. The installation is located in Firestone and uses Tesla battery packs. It is capable of supporting United Power's grid with enough power to completely supply between 600 and 700 households, Engie said, adding that this is believed to be the largest lithium-ion battery storage project in the state.
The energy storage facility is seen to save United Power some USD 1 million (EUR 875,000) in costs annually.
"We believe that demand for storage projects such as this will continue to grow rapidly and that the collaborative approach taken here is a clear indication of what can be achieved," said Luis Felipe Birolini, Vice President of Business Development at Engie North America.