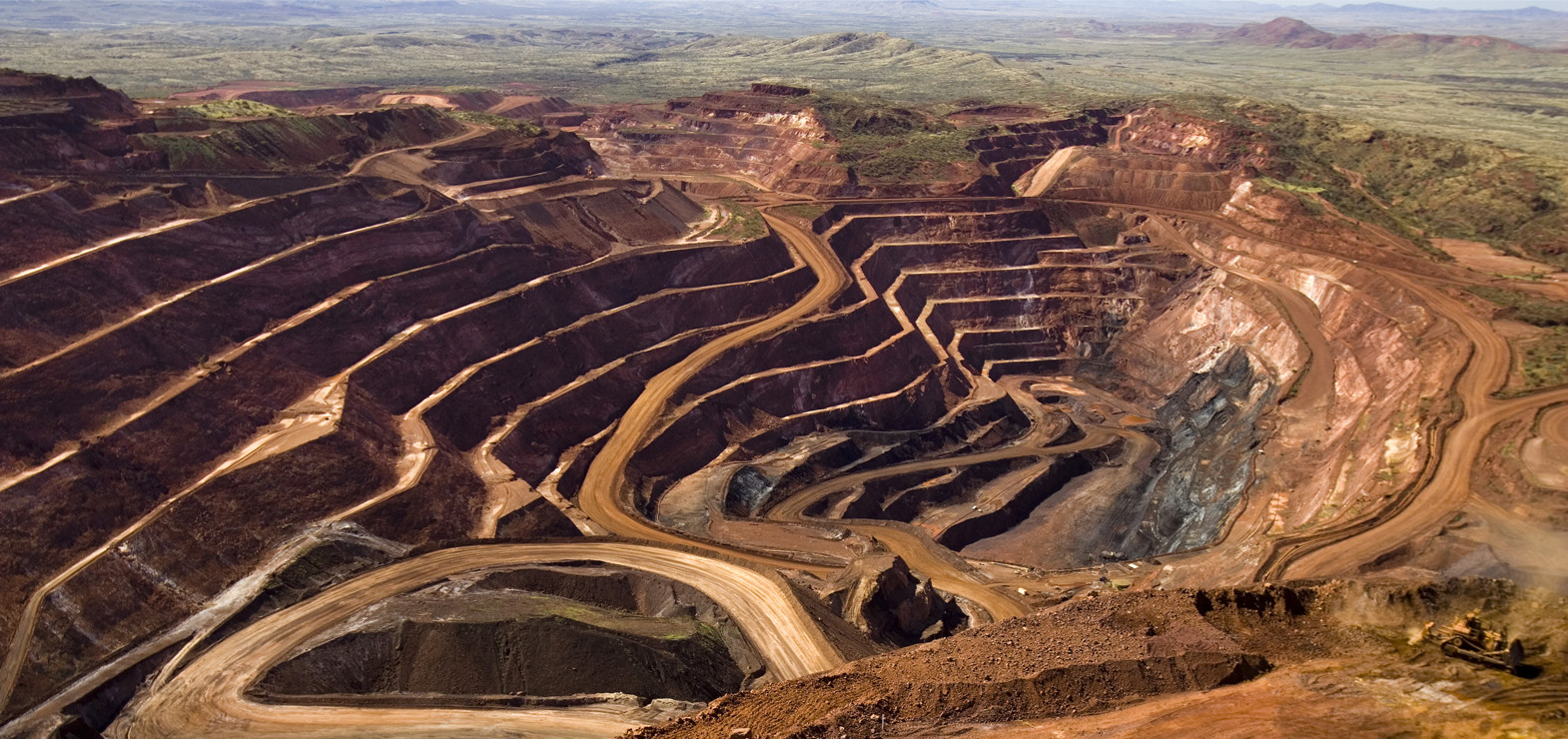 Mineral Resources (MRL) has signed a binding agreement with Albemarle to divest a 50% stake in the Wodgina lithium project located in Western Australia for $1.15bn.
The companies have also set up a lithium joint venture and signed an exclusivity agreement for the deal.
The transaction will allow Albemarle to purchase a 50% interest in the Wodgina project that comprises tenements, assets and related infrastructure.
Interest will cover all mineral rights within the Wodgina tenements, except iron ore and tantalum.
Under the terms of the agreement, MRL and Albemarle will form a 50:50 JV to produce spodumene concentrate and lithium hydroxide. The JV company will also own and operate the Wodgina mine.
Mineral Resources managing director Chris Ellison said: "Our proven local Western Australian capability is extremely well-complemented by Albemarle's proven technical downstream processing expertise and their international marketing capabilities in lithium.
"Our organisations share the same vision to develop Wodgina, a tier one asset, as a world-class, 30-plus-year integrated lithium operation together."
As part of the JV, MRL and Albemarle will jointly fund, design, build, and operate a plant at Wodgina to produce battery-grade lithium hydroxide.
Development of the plant will be carried out in two stages, which are each expected to produce up to 50ktpa of lithium hydroxide.
Once completed, the JV is expected to produce 750Ktpa of 6% spodumene concentrate that will serve as feedstock for the lithium hydroxide plant.
Albemarle will contribute its core lithium hydroxide plant designs to the JV under licence. The company will be responsible for managing the marketing and sales of spodumene concentrate and lithium hydroxide produced by the JV.
Subject to regulatory approvals, the closure of the transaction is anticipated to occur in the second half of next year.