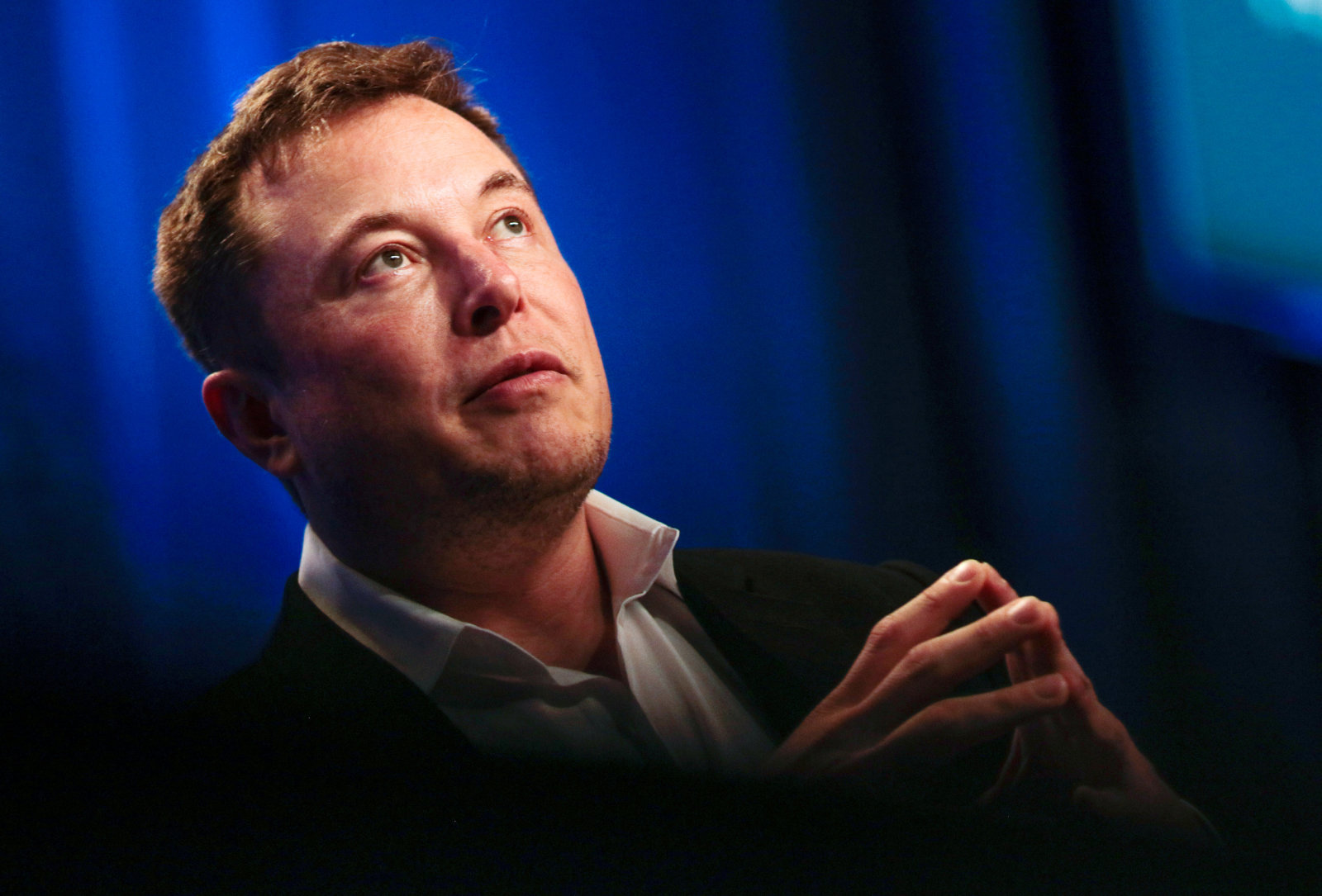 Tesla chief Elon Musk once dropped a hint about a "large product on the stationary storage side" in an interview, and some clues found online showed that the company is calling that product the "Megapack." Now, Electrek has obtained a copy of Tesla's proposal for PG&E's Moss Landing energy storage site, which gives us a more concrete idea of what the Megapack actually is. Based on the documents, Tesla plans to use its new power storage product for large-scale projects instead of the Powerpack. And it makes sense, because each Megapack battery system will apparently measure 23'5″ x 5'3″ and will have a capacity of around 2,673 kWh.
That's much, much bigger than the Powerpack, which has a length and width measuring 51.5″ x 32.4″ and has an energy capacity of 210 kWh. The illustrations in the documents show that Tesla plans to install two container-sized Megapack units back-to-back. It also plans to deploy 449 Megapacks with a total capacity of 1,200 MWh at the PG&E site in California.
The energy company apparently wants to switch the site on by 2020, so Tesla might start installing units soon.