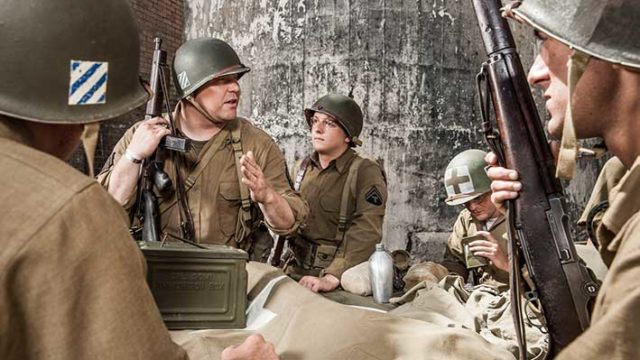 Explorer Battery Minerals reckons its second advanced graphite project, called "Balama Central", will generate decent profits and cost just $97 million to build.
Graphite is looking to be their way into the popular lithium-ion battery market: today, demand for graphite is primarily driven by the steel market but rapid growth in the lithium-ion battery industry is driving demand for both natural flake graphite and synthetic graphite.
Each lithium-ion battery requires 60kg of graphite – more than twice the amount of lithium needed.
Market forecaster Roskill predicts graphite demand from battery makers will grow by 23-27 per cent each year through to 2028.
The Battery Minerals (ASX:BAT) share price — which has ranged between 2.1c and 11c over the past year — had jumped almost 10 per cent to 2.4c by midday on the news.
Studies show…
A feasibility study showed Balama Central could generate yearly revenues of more than $48 million with a payback period of between two and three years.
Balama Central would produce 58,000 tonnes at 96 per cent total graphite carbon (TGC) across an initial mine life of 27 years.
The average cash costs for the first 8 years is an estimated US$500 per tonne – which gives Battery Minerals a healthy profit on predicted concentrate prices of over $1500 per tonne.
"The Balama Central Graphite Project immediately adjoins the world's largest graphite export operation [Syrah Resources' Balama project], which is currently being delivered into all the world's major lithium ion battery manufacturing markets," Battery Minerals boss David Flanagan said.
"As a result, this area is one of the world's most important suppliers of minerals which are essential to the assembly of lithium ion batteries."
Battery Minerals wants to develop Balama Central after its first Mozambican graphite project, Montepuez, is commissioned – but the company is still in the process of finalising the $54 million in financing it needs to get Montepuez into production.
The Battery Minerals share price was knocked down heavily in June when Resource Capital Fund pulled the plug on a $U41 million funding facility for Montepuez.