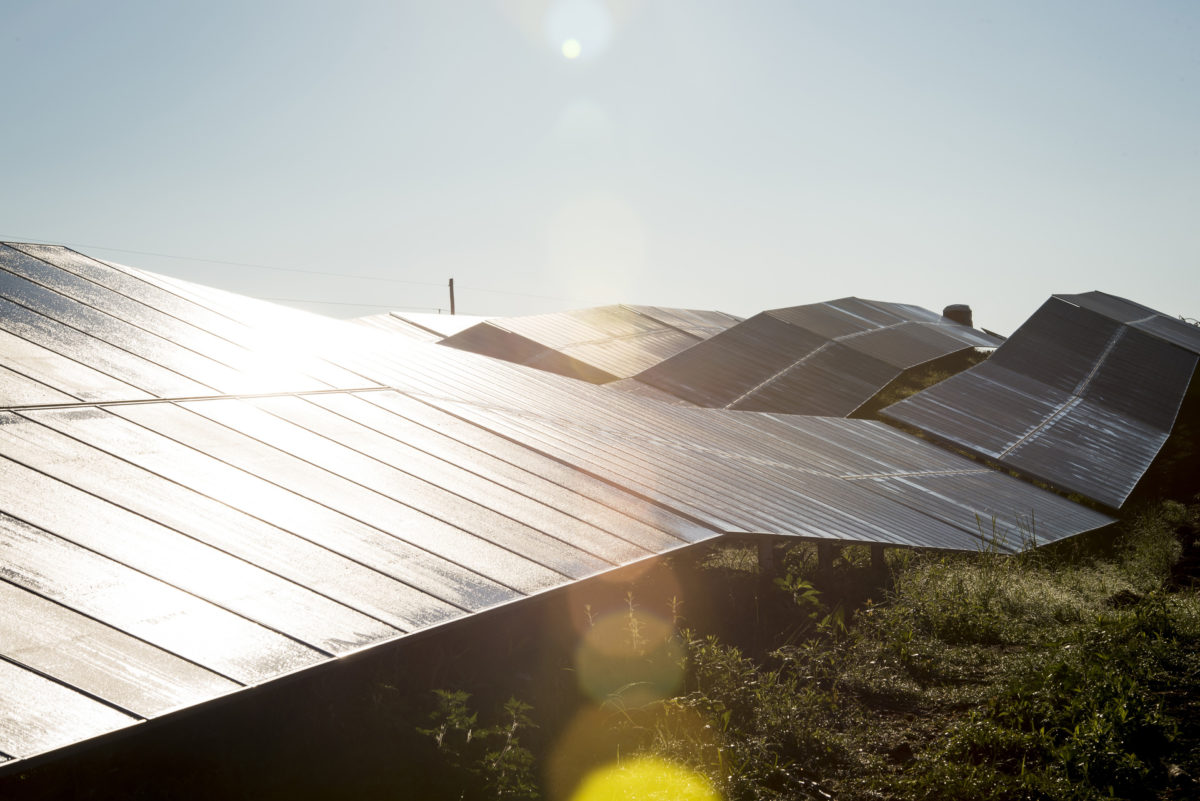 The group behind the long term policy tool of choice for many, the DSIRE renewable and efficiency policy database, is now offering biweekly legislative and regulatory tracking, data products, and webinars related to solar energy, grid modernization, and electric vehicles across the USA.
The energy industry is a 50 state affair, and sometimes far greater when we consider that many states have many different electric utilities with their own nuances. Navigating this complexity demands on the ground experience, and that experience gets old fast as the laws change as quickly as we get tired of politicians.
In light of this dance, the group behind the Database of State Incentives for Renewables and Efficiency (DSIRE) at the Clean Energy Technology Center at North Carolina State University is launching DSIREInsight. The biweekly subscription service says that "all relevant bills and regulatory proceedings are covered – not just the highlights".
This analysis has already come out in the quarterly "50 States Reports" reports covering solar (Q3'18 executive summary pdf), grid modernization (pdf) and electric vehicles (pdf).
Between the three topics covered, solar above had 157 unique actions, grid modernization 276, and electric cars 211 – totaling 644 policy actions in Q3'2018.
The two main sets of rules looked at were directly related to compensation received by those who install and own solar power systems. The top solar developments noted in Q3 by the DSIRE team included Kansas approving a minimum demand charge for residential solar customers, Michigan utilities proposing a new set of distributed generation customer tariffs, and the net metering cap being met in Duke's service areas in South Carolina early in Q3, which the utility later agreed to extend to March 2019.
The grid modernization report noted that many states are analyzing metrics to apply to utilities, and some utilities approved performance incentives for utilities – for instance Rhode Island is paying based on capacity savings, and Massachusetts based on electric vehicle charging site developments.
One program pointed out was the Massachusetts Clean Peak Standard, whose purpose is to push retail electricity suppliers to provide customers with clean electricity during defined 'clean peak periods', at less than $0.005/kWh averaged across annual usage. One potential pathway being discussed by the Department of Energy Resources was coupling energy storage with already existing solar power plants.
The electric vehicle market had much to say about financial benefits, as well utility programs such as the aforementioned Massachusetts EV infrastructure benefit for the electric utility. The report pointed out that of 211 total actions, more than 100 occurred in New Jersey, California, and New York.