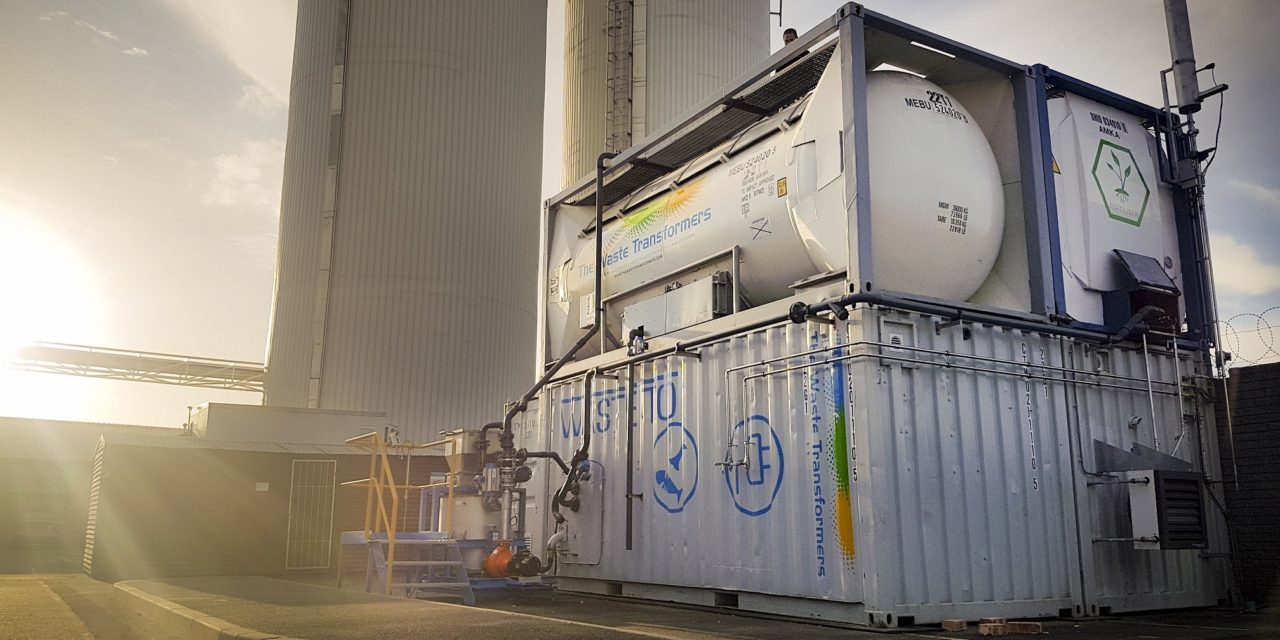 With the City of Cape Town working to ban wet waste from its landfills from 2022 many organisations are already implementing solutions to tackle the problem of organic waste.
One example is Growthpoint Properties which recently partnered with the Waste Transformers from the Netherlands to leverage end-of-pipeline food waste from shopping malls by adopting a de-centralised approach to organic waste.
Together the companies installed an on-site anaerobic digester at the N1 City Mall in Cape Town that which will processes waste from the mall to generate clean methane. The methane is then consumed by an internal combustion engine to produce green electricity and hot water for the shopping centre. The digester also produces a fertiliser, which will be used for the mall's gardens.
Gavin Jones, Growthpoint Properties Regional Retail Asset Manager, Western Cape, says shopping centres can be big food waste generators, especially those with a significant selection of restaurants and grocery shops.
"This makes them excellent locations for waste-to-energy conversion. N1 City Mall is proud to lead this initiative for its environmentally conscious retailers and customers," he notes.
Lara van Druten, CEO of The Waste Transformers, adds: "This project demonstrates how companies can cooperate in a mutually inclusive way that generates energy for positive economic and social change.
"We are excited at the opportunity to transform an unused resource – waste – into new energy for South Africa. And, we are truly delighted to embark on this journey with a company of the stature of Growthpoint," she concludes.