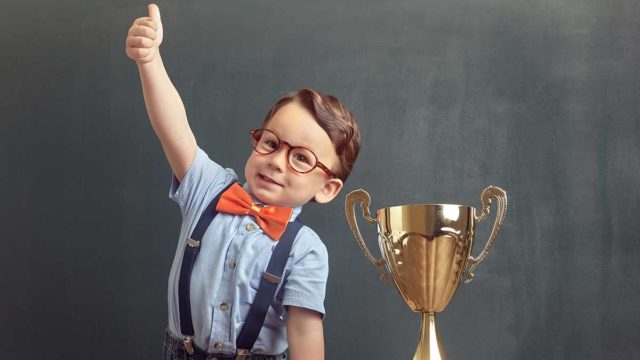 Hazer Group's graphite is ideal for lithium-ion battery anodes, with 80 per cent samples outperforming industry benchmarks, testing shows.
Perth based company Hazer Group (ASX:HZR) has developed a technology called the Hazer Process for producing hydrogen and graphite from natural gas and iron ore.
Recently, CSIRO Energy independently tested five Hazer graphite samples against two commercial anodes with four of the five samples out-performing the commercial benchmarks.
The CSIRO report also says that "this inventory could be further optimised" for use in lithium-ion batteries.
Batteries include an anode (positive) and a cathode (negative) and the electrical current flows between the two.
Hazer chief executive Geoff Ward said lithium-ion anodes remained a very promising end market for Hazer's graphite.
Hazer's graphite could also be used as a "dry lubricant" – materials able to reduce friction between surfaces without the need for oil — with initial testing also returning promising results.
In a late November update, Hazer said that it would "accelerate the development of the Hazer technology into the commercial demonstration phase in 2019."
"With the completion of the FEED Study for the Commercial Demonstration Plant (CDP) by the end of this year, we are looking to secure hydrogen offtake and funding agreements that would allow us to commit to this plant by early to mid-2019," Hazer told investors.
The $10 million CDP would be a continuously operating, small scale plant producing about 100 tonnes per annum commercial hydrogen and 375 tonnes per annum graphite for sale to industrial, transport or energy markets.
This plant could provide some early cash flow to Hazer while testing the ongoing operation of the Hazer Process.
Hazer share price – which has moved between 19c and 62.5c over the past 12 months — was flat at 29c in early trade.