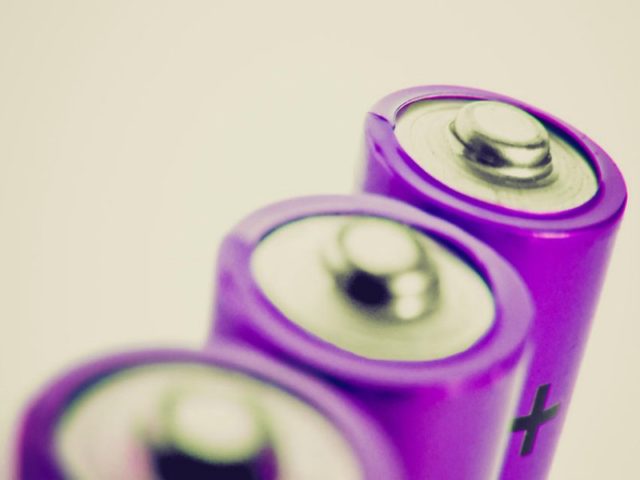 It is anticipated that the Chinese lithium-ion battery market size will increase at a positive double digit CAGR during the period 2017-2022.
The demand for lithium-ion batteries in China is expected to grow at a rapid pace due to increased demand for new energy vehicles, as well as accelerating demand for energy storage batteries for on grid and off-grid applications.
According to the report 'China Lithium Ion Battery Market Outlook to 2022,' the lithium-ion battery market of China is at its growth stage.
China is one the major producers across the globe and has seen a tremendous increase in the use of lithium-ion batteries for new applications such as power tools, portable chargers, communications equipment, wearable devices, drones etc.
The market size in terms of revenue increased at a positive double digit CAGR during the period 2012-2017. The market witnessed rapid growth during the review period primarily due to a surge in demand for batteries from production and sales of new energy vehicles (electric vehicles and hybrid vehicles).
Market Segmentation
Power storage batteries used in electric vehicles contributed a major share in the total revenue during the year 2017.
The demand for lithium-ion batteries in energy storage segment in China has seen a boost from the telecoms sector to power telecom towers and other services. This segment contributed a share in both generating revenues along with output volume.
In terms of consumer electronics, portable chargers dominated the consumer electronics market in terms of output volume. In 2017, portable chargers accounted for almost half of the share out of the total output volume generated in this market.
Electric cars have dominated the segment accounting for more than 85% share in 2017.
Electric bicycles contributed the second largest share followed by electric tricycle, low-speed electric vehicle and other electric cars.