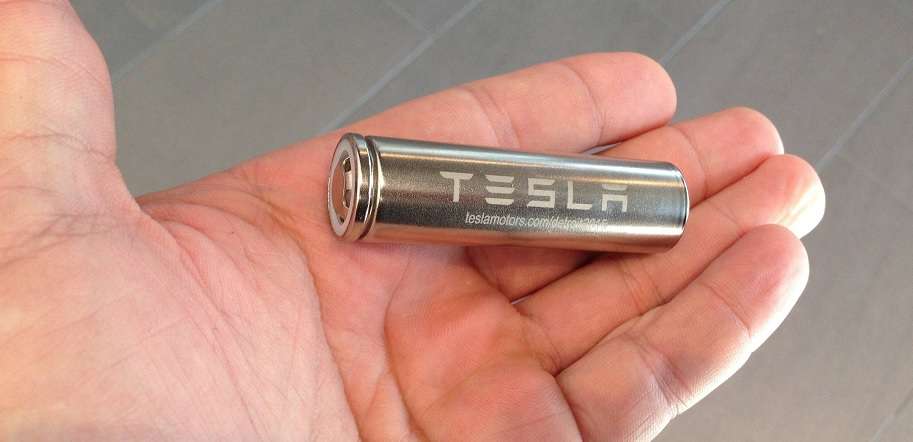 The race to dominate the electric car market hinges as much on battery technology and improved recharging infrastructure as it does on sticker price, software updates, and styling. Which is why Chinese companies are investing massive sums in matching and surpassing Tesla's industry-leading battery technology and manufacturing capacity.
Nearly all of that capacity is focused on lithium-ion technology, but other approaches are emerging that promise to change the battery technology landscape to extend the range of electric vehicles. Increasing driving range to, say, the equivalent of a tank of gas could provide the inflection point that at last accelerates electric drivetrains past the internal combustion engine.
Aluminum- and zinc-air batteries
As new battery technologies emerge, new wireless schemes are also being demonstrated that could make recharging electric vehicle batteries as fast as filling a gas tank.
With lithium-ion battery technology perhaps approaching its own Moore's Law ceiling, researchers are branching out to pursue technologies like aluminum- and zinc-air batteries that are just now entering the market. The key to those emerging technologies is boosting recharging capability while demonstrating the ability to lower energy storage cost to the baseline of roughly $100 per kilowatt-hour.
By some estimates, zinc-air batteries could hit the electric car market by as early as 2019 and eventually could be cheaper, lighter, and safer than lithium-ion. Battery startups such as EnZinc and NantEnergy are promoting zinc battery technology as an alternative to lithium-ion as a cheaper, safer alternative with potential energy densities and recharging capabilities approaching lithium-ion.
Three-dimensional "zinc-based batteries will offer the power and range needed at a lower cost," asserts EnZinc. "They will be lighter-weight or longer-range, safer, and recyclable."
Among the drawbacks of metal-air batteries is their susceptibility to corrosion. That means that promising new approaches like aluminum-air batteries can quickly lose their stored charge. Researchers recently reported in the journal Science on a corrosion-inhibiting approach that uses oil as a buffer to reduce corrosion. The approach might also work with zinc-air batteries, boosting their shelf life.
If these and other efforts pan out, lightweight, compact zinc- and aluminum-air batteries could provide backup power to electric cars, assert proponents.
Meanwhile, Tesla continues to ramp up lithium-ion battery production at its Gigafactory in Nevada and a planned battery factory in China — Tesla and battery partner Panasonic claim about 60% of global electric vehicle battery output. Chinese rivals like Contemporary Amperex Technology Ltd. (CATL) are also pouring billions into an effort to become China's Panasonic. A key to success is leveraging growing domestic demand for electric cars.