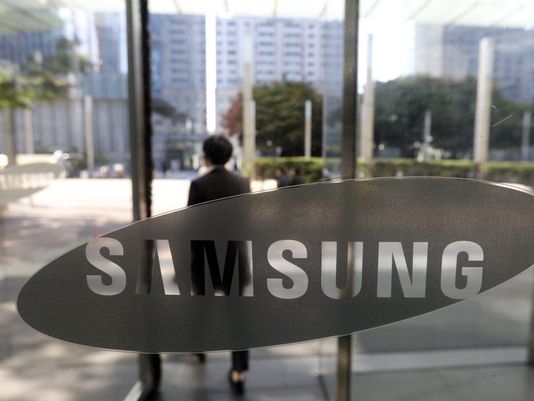 Samsung plans to build a $62 million electric vehicle battery pack factory in Auburn Hills that will create more than 400 jobs, the Michigan Economic Development Corporation has announced.
The facility will be Samsung SDI America Inc.'s first high-volume automotive battery pack manufacturing facility in the U.S.
"We're excited Samsung SDI America has expanded its footprint in Oakland County and chosen Auburn Hills for its new technical center," Oakland County Executive L. Brooks Patterson said in a news release. "The company, with investment of more than $62 million and the creation of 461 highly skilled positions, has clearly demonstrated its faith in our educated workforce and our county. It's a strong vote of confidence."
Samsung SDI America, Inc., headquartered in San Jose, Calif., chose Michigan over "strong domestic and international competition," the MEDC said.
The company is to receive a $10 million Michigan Business Development Program performance-based grant. Auburn Hills officials are expected to approve a property tax abatement in support of the project, according to the news release.
"We are honored that Samsung SDI America, Inc. has chosen to continue its growth in Auburn Hills," Auburn Hills Mayor Kevin McDaniel said. "This new investment and creation of jobs will allow Samsung SDI Inc. to continue developing technologies in automotive battery back manufacturing. We appreciate their confidence and reinvestment in our community."
Samsung SDI America, Inc. is a subsidiary of Samsung SDI Co., Ltd., which makes rechargeable batteries for the IT and auto industries, as well as energy storage systems. It also makes materials used to produce semiconductors, displays and solar panels.
Samsung has 130 Michigan-based employees and more than 20,000 employees worldwide.