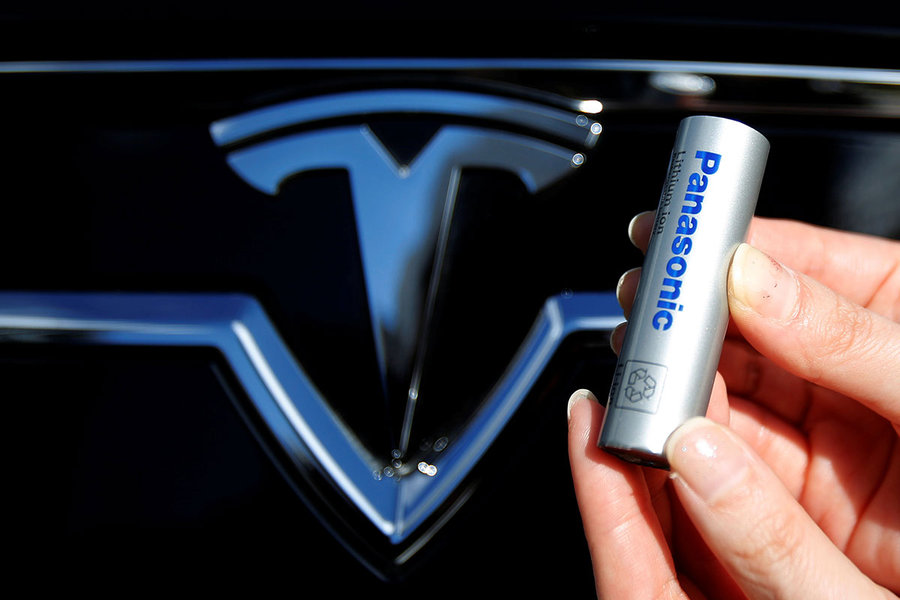 The current sole Tesla battery supplier Panasonic will double down on the partnership and plans to move its battery operations to the U.S.
Osaka-based Panasonic has been planning to transfer the production of Tesla batteries from an in-house company for automotive and industrial systems to a new U.S.-based unit starting next April.
The move of battery production would be an opportunity to upgrade the Model S and Model X batteries. Model S and Model X 18650 battery cells are made in Japan. The Model 3 2170 cells are slightly more advanced.